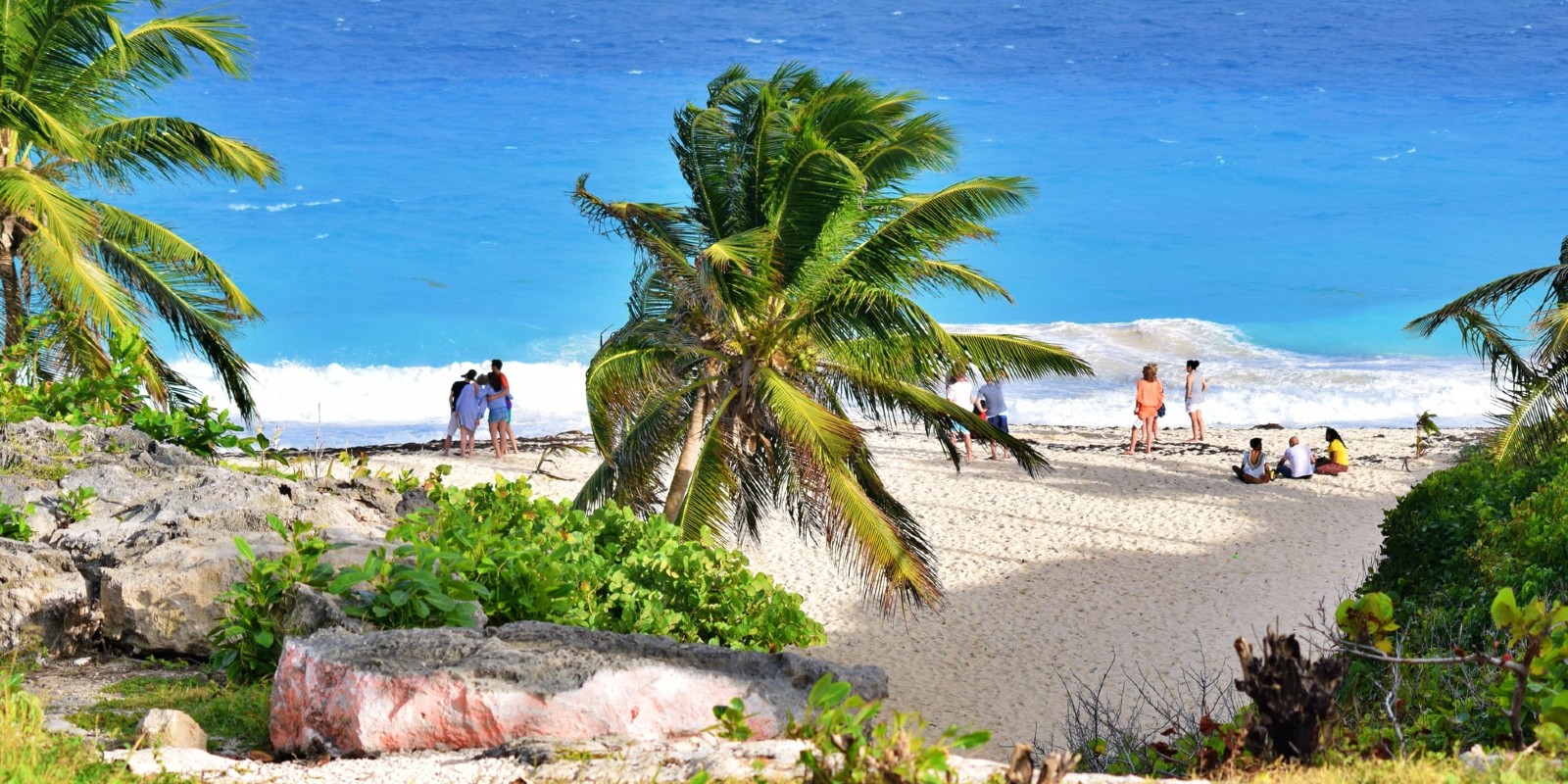 Now that international travel seems to be edging closer to a return, we thought we'd bring you our top tips for visiting barbados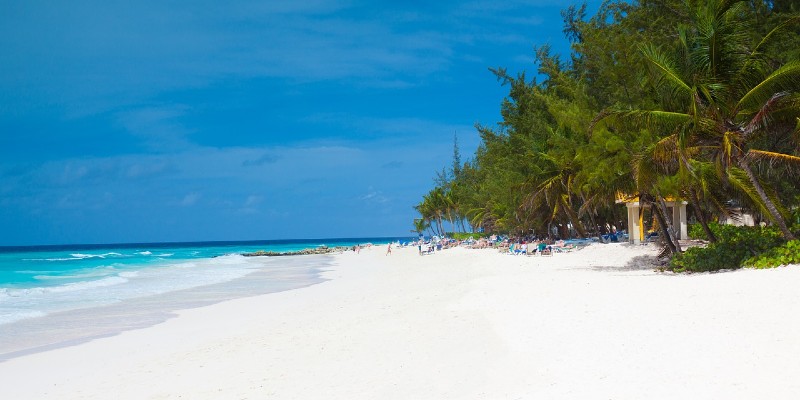 If you are looking for a Caribbean paradise with gorgeous weather and an unforgettable coastline, then Barbados is a fantastic option. In our top tips for visiting Barbados we will explore some of the things you need to consider when planning your trip and give you the information you need to make the most of your Caribbean holiday.
Read on and start preparing for your dream getaway in the sun!
---
Book airport parking in advance
If you are planning to drive to the airport and park there for the duration of your trip, make sure to make a reservation in advance. Many holidaymakers overlook this simple way to save money on their trip to Barbados and spend a lot more than they need to.
Using a comparison website, such as Parkhero, makes finding a great value parking service even easier. Say you are looking for parking near London Heathrow, all you need to do is to choose your airport, enter your travel dates and hit search.
In seconds you get a breakdown of the best available car parks for your trip. Compare the Park and Ride, Meet and Greet and Park and Walk services, and find the one that meets your needs in no time. With Parkhero you can find all the information you need in one place, saving you both time and money!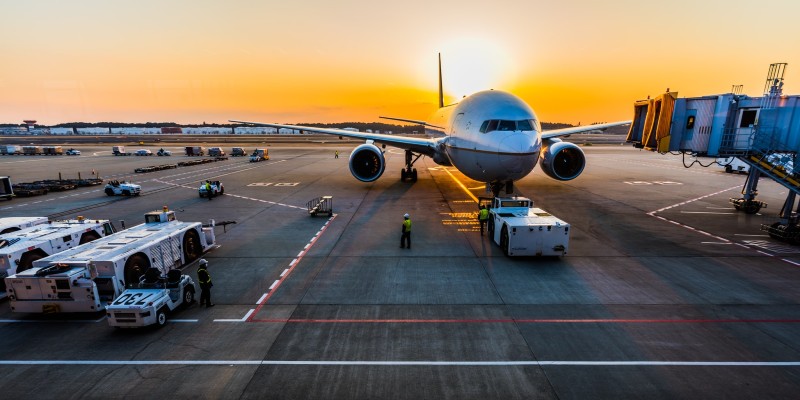 ---
When to visit
Barbados enjoys reliably sunny weather from November to June and is a great destination for escaping those cold, grey winter months. You can expect blue skies and a minimum temperature of 21 °C and a maximum of around 30 °C. Due to Barbados's westerly location it tends to avoid hurricanes during the summer months.
In the summer months of July and August, you can experience the Crop Over festivities to celebrate the end of the sugar cane harvest on the island. It is one of the most popular times to visit the island and you can expect street parties, soca music and colourfully dressed dancers, especially at the Grand Kadooment carnival at the beginning of August.
If you are looking for a relaxing retreat without the crowds, then it is best to visit the island in May when most of the winter visitors have left and before the summer revellers have arrived. Christmas and New Years are also busy periods to avoid.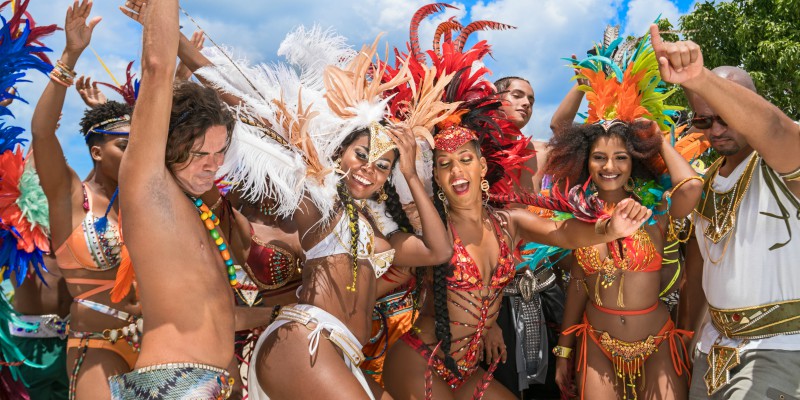 ---
Getting around the island
You have plenty of options when it comes to travelling around Barbados.
If you plan to rest and relax around your hotel and the local area, you can probably make do with taxis, hotel shuttles or even walking. You can recognise an official taxi by the Z at the beginning of the number plate, but keep in mind that they are not metered. It is a good idea to enquire or a agree a price before getting in.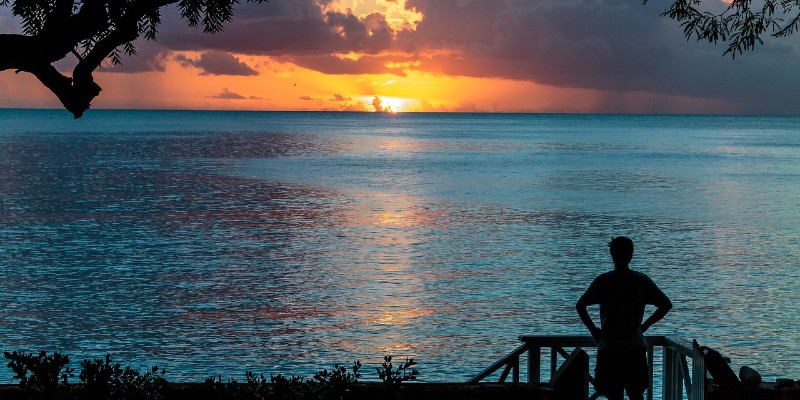 If you are planning to travel a bit further afield, you can take one of the local buses for cheap fares of around $2 or hire a car. Local buses are government owned and can be identified by their blue exteriors with a yellow stripe. They are a good option for reaching other beaches cheaply and exploring the interior of the island. You can also find private mini-bus services, which will cost a lot more.
Car hire in Barbados is straight forward and can be arranged at the airport or at your hotel. For the best prices, it is best to book in advance before you arrive in Barbados. Just like in the UK, you drive on the left in Barbados.
---
Safety in Barbados
Barbados is considered safer than most Caribbean islands and is in general a safe holiday destination. As with anywhere else, you will need to be careful not to leave your valuables unattended on the beach, avoid walking alone at night and do not wear or carry lots of valuables with you.
Make sure to look up what you can and cannot do in Barbados before you arrive both in terms of the law and cultural differences. For instance, you are not allowed to wear camouflage clothing in Barbados and may be asked to change into different clothing, especially if you arrive at the airport in camo!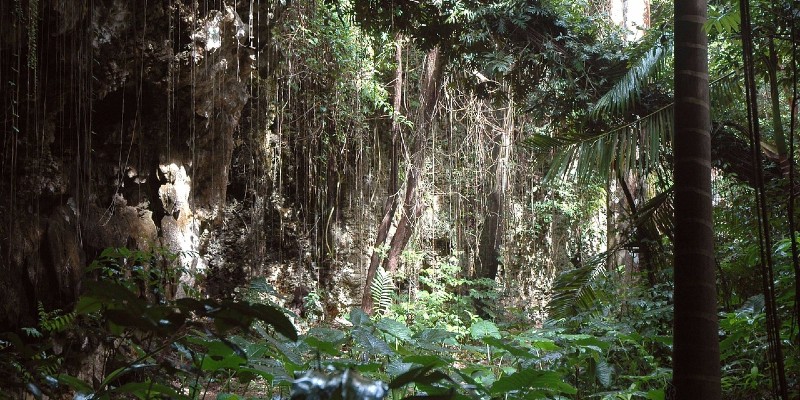 ---
What to eat and drink
Barbados is not well-known for its cuisine but it has some excellent seafood dishes that you simply have to try during your stay.
The island's national dish is 'cou-cou and flying fish'. This is cornmeal with okra topped with gravy and steamed flying fish. You can also try some fresh fishcakes, grilled fresh fish. If you don't mind a bit of spice then try the pepper sauce with your meal.
Barbados is world renowned for having some of the best rum and rum punch is a very popular tipple with holidaymakers. You will find it everywhere and can even visit one of the world's oldest rum distilleries, Mount Gay, which has been open since 1703.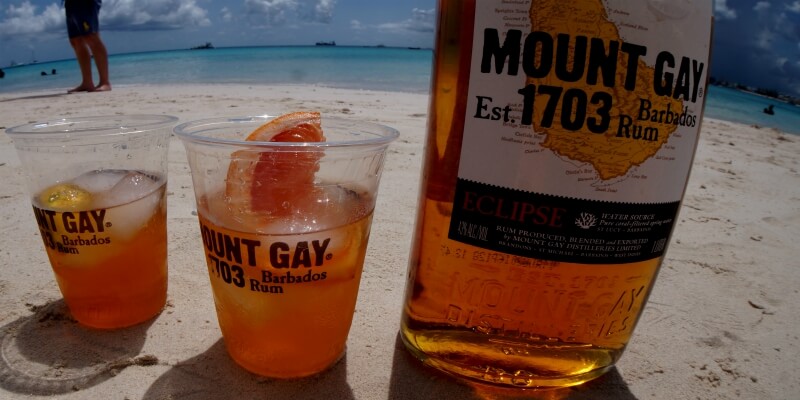 ---
Things to do in Barbados
The number 1 thing to do on Barbados is of course, relax on the white sand beaches. The island has some stunning coastal areas with clear, turquoise blue seas and long white sand beaches fringed by palms. It is a true paradise island!
If you want to take a break from relaxing, you can take part in a number of different water sports. Snorkelling and diving are a fantastic way to see the colourful local marine life up close. You might even get to swim with turtles! If you are feeling a bit adventurous, you can head to Animal Flower Cave at the northern tip of Barbados. Which offers some unforgettable views of the Atlantic.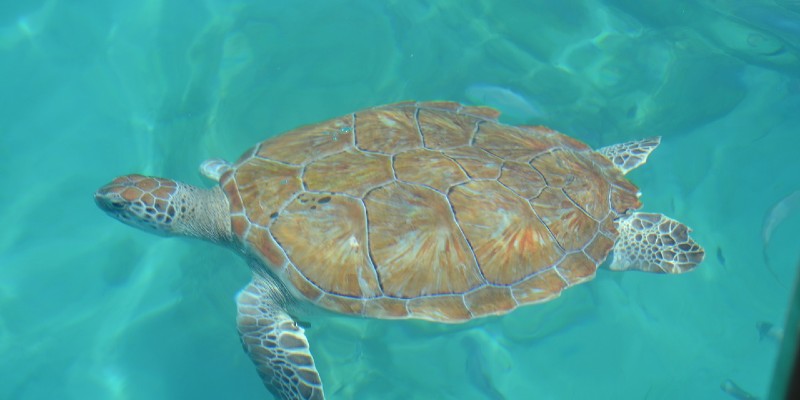 You can also explore the interior of the island, which is quite a contrast to the coast. You can explore it by hiring a car or joining a tour of the area with a local guide. On the east coast you can discover what the English settlers described as a piece of Scotland. A lush, hilly region with rugged sea cliffs. There are also pristine rainforests on Barbados, ideal for a tropical experience without worrying about poisonous spiders or snakes.
We hope these tips will help you make the most of your trip to Barbados. For further information, make sure to check out our Barbados Travel Guide.