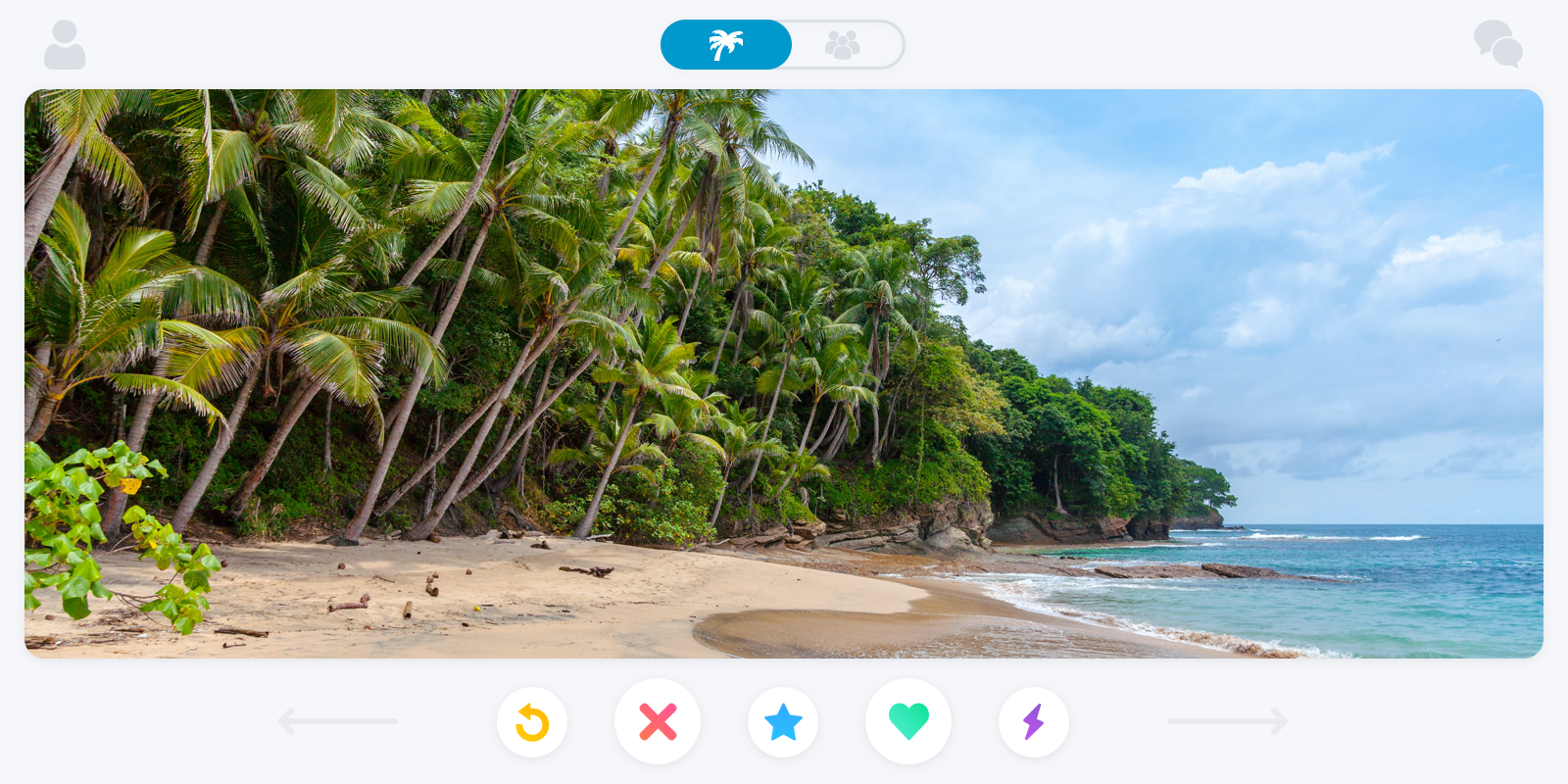 Tell us where you will be going in when international travel returns by taking a crack at our swiper quiz.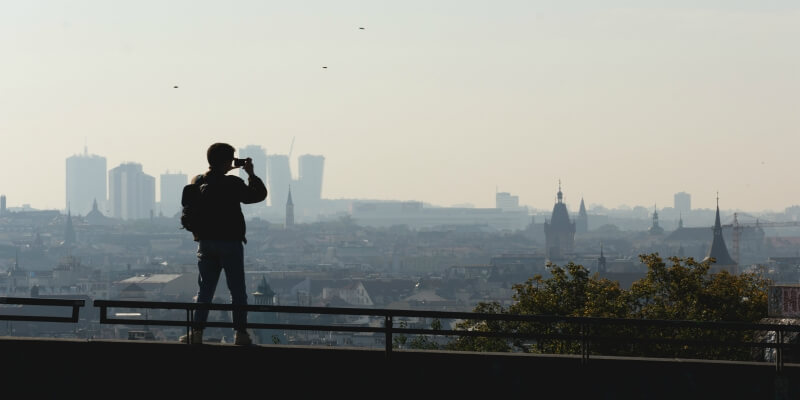 International travel returns!
As we continue to creep back to normality and international travel returns, we thought you should tell us where you want to go.
Now much as you'd probably love to choose every destination below, especially after the year from hell, you can't pick them all. There are rules to this little swiper quiz.
We want to know your top five. Where are the 5 Caribbean destinations you're dying to explore when mid-May rocks around we're free to roam again?
Just give your faves a thumbs up, or swipe right, and swipe left on the places you're not so desperate to see.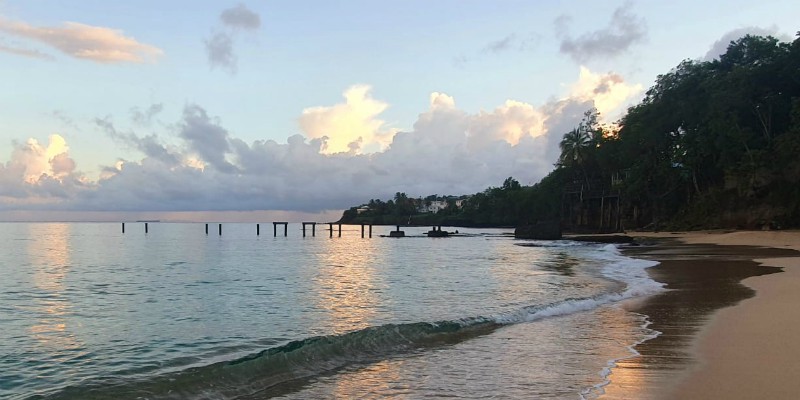 ---
Pick your 5 Faves
This is a swiper quiz, swipe right for yes, swipe left for no.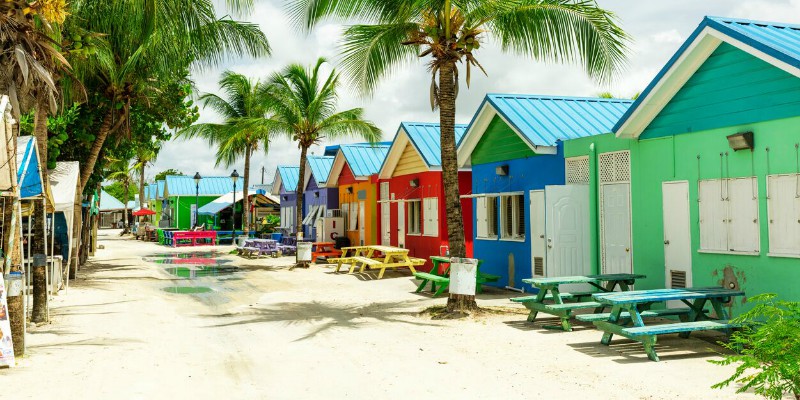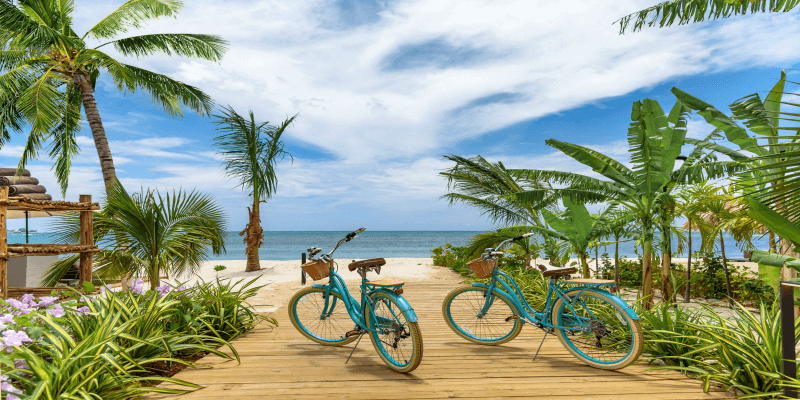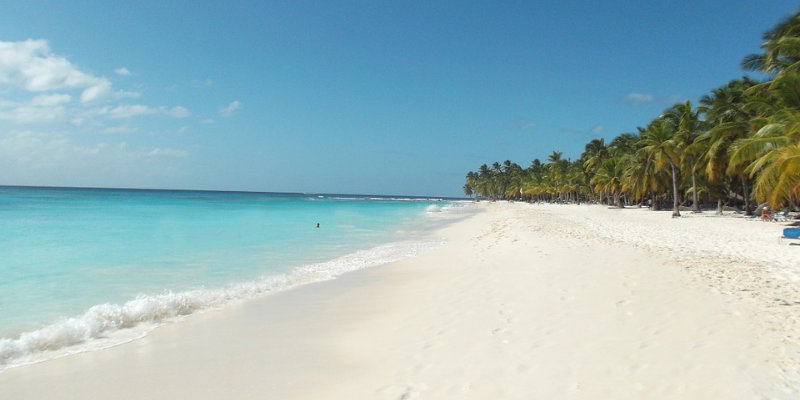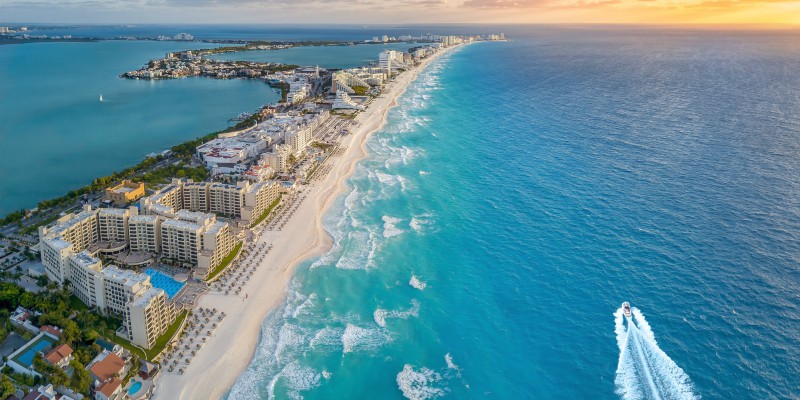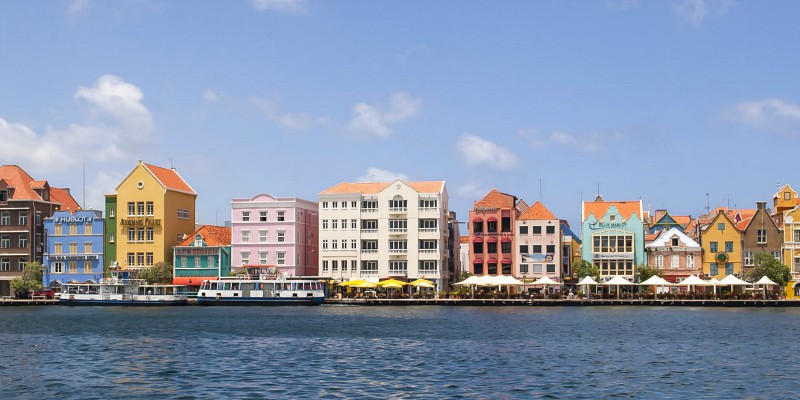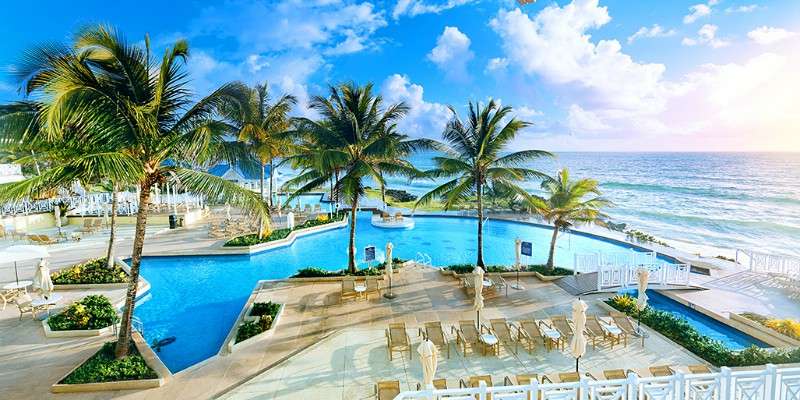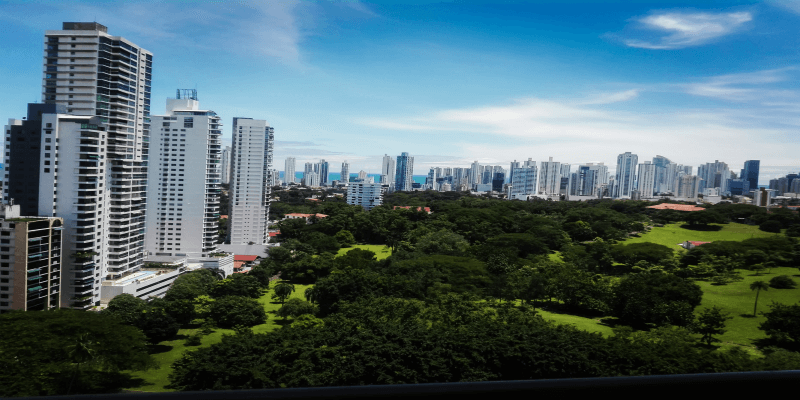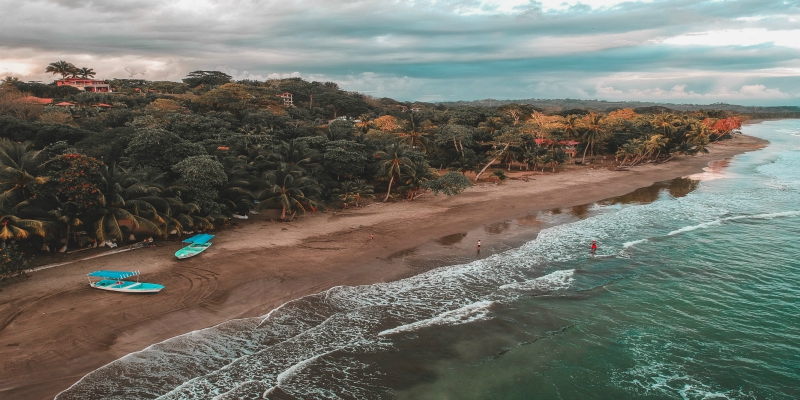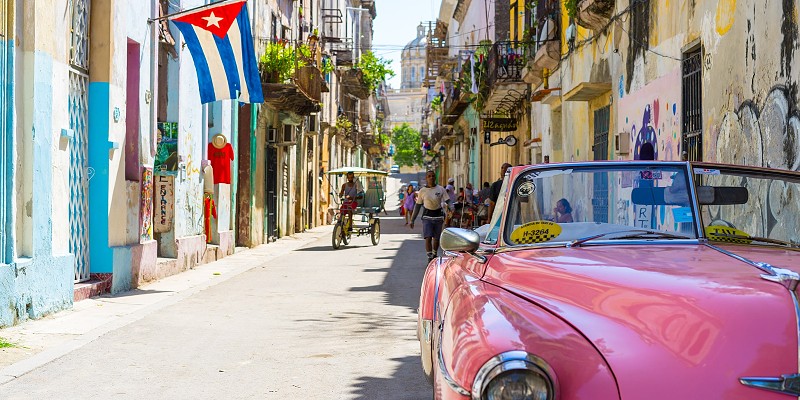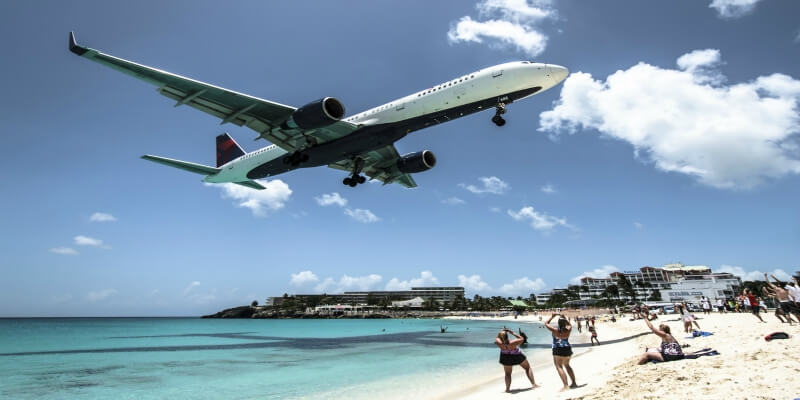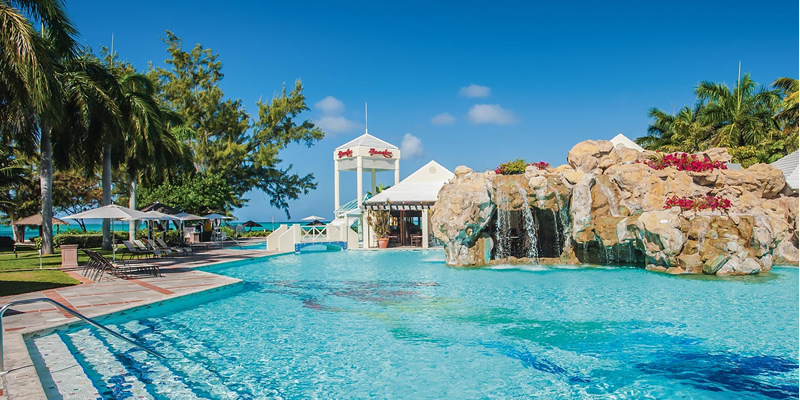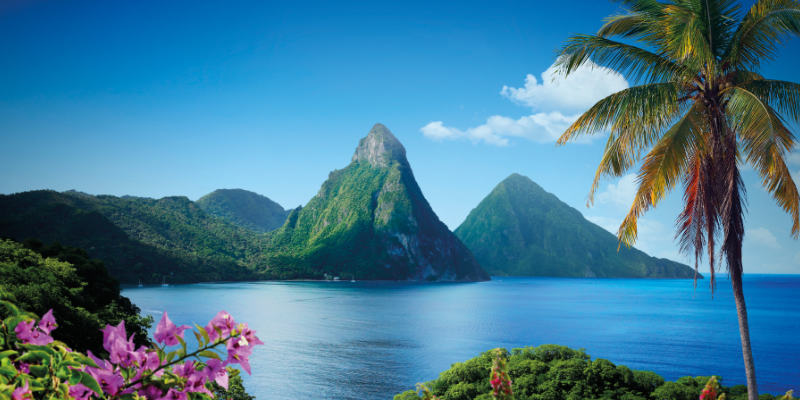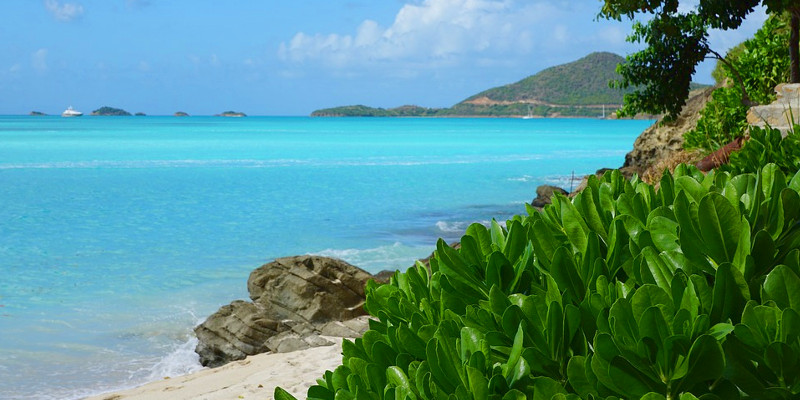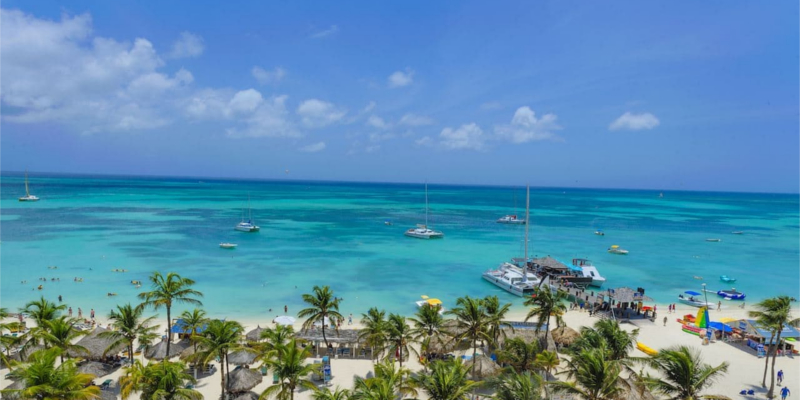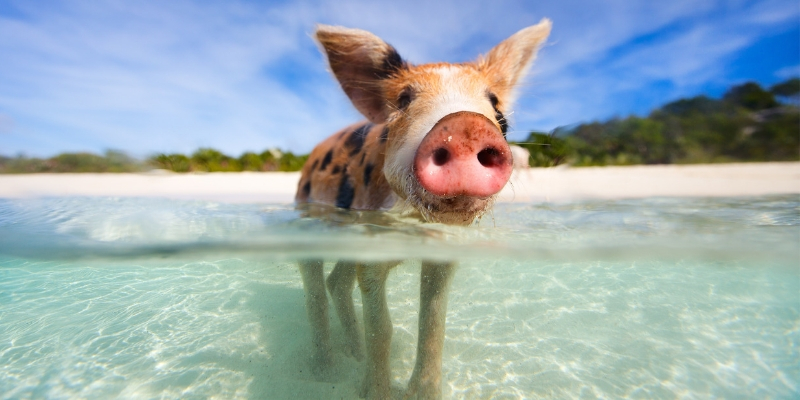 Results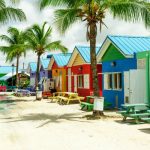 1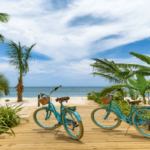 2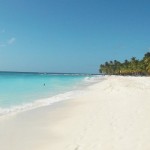 3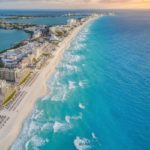 4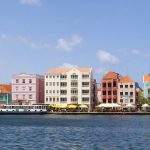 5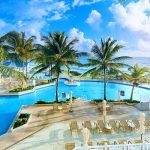 6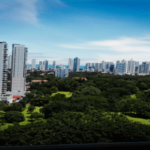 7
8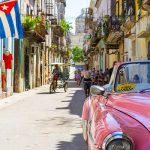 9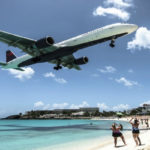 10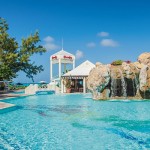 11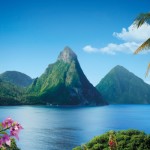 12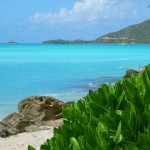 13
14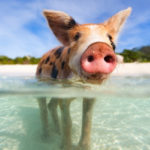 15
---
Let us tell you
Maybe you'd prefer us to tell you where to go. Well, we can do that to with our other recent quiz.
Just click the button below and we'll get busy employing science to decifer your ideal 2021 getaway. 👇👇