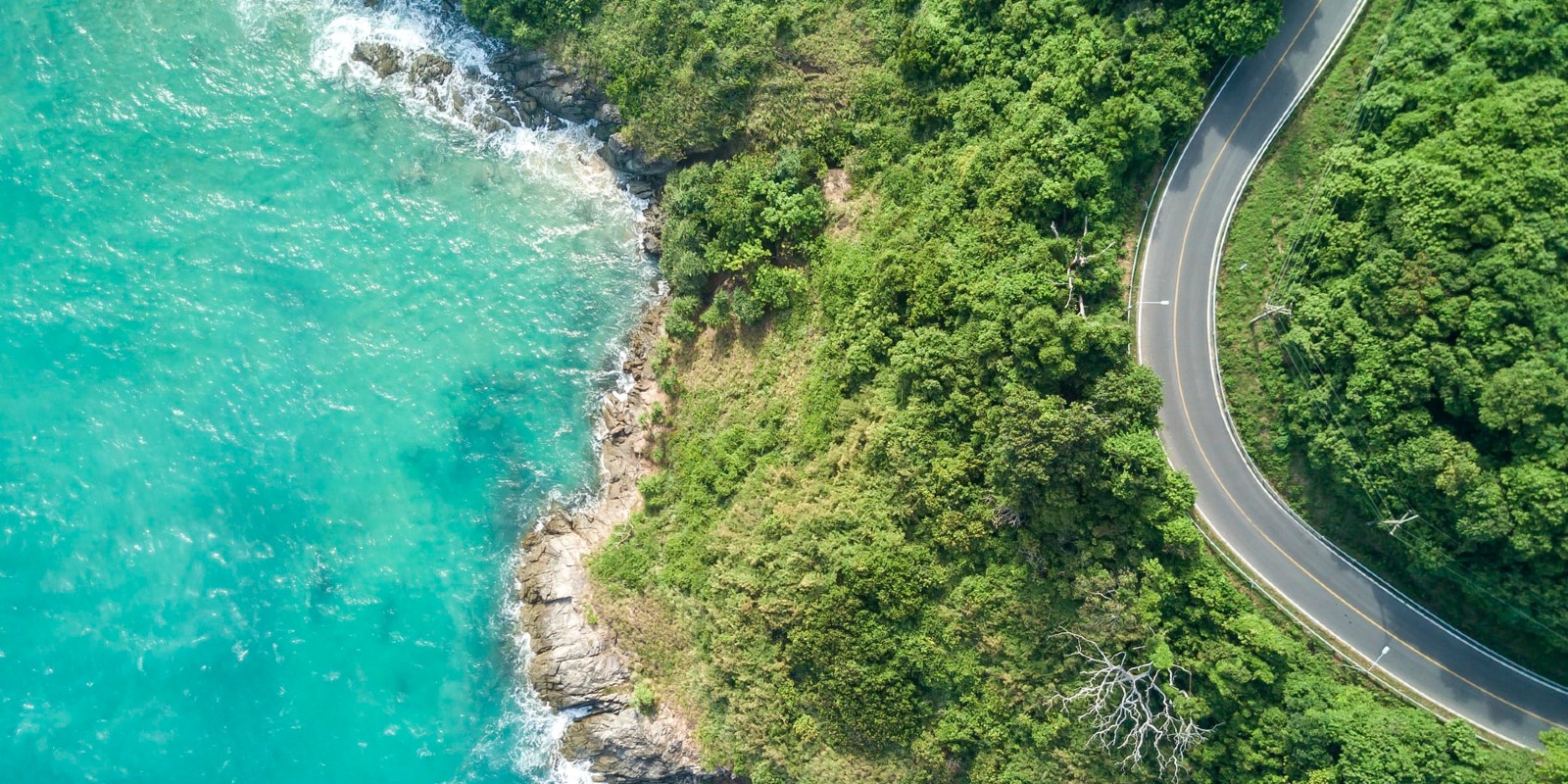 Gary and Sue Bateman recently returned from their trip exploring Barbados by car and we wanted to know what it was like.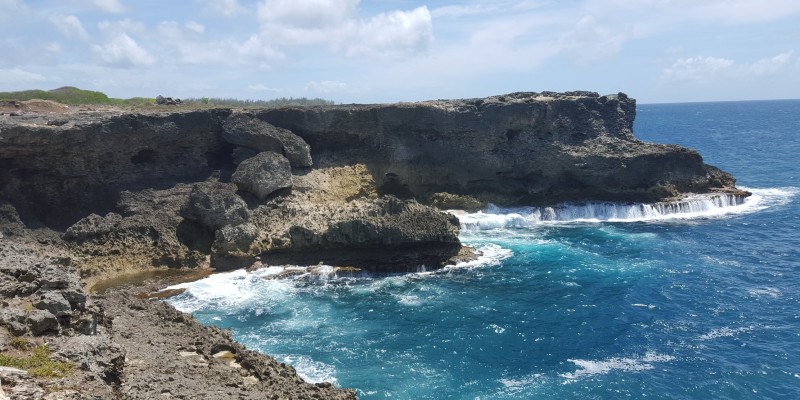 We all know the island for its incredible beaches, rum shacks and stunning resorts. But what's it like exploring Barbados by car? 
Our customers, the Bateman's, recently got back from the glistening shores of Barbados having taken an action-packed three-day road trip around the island.
So, we caught up with them to find out how it went, what they saw and more about what it was like travelling to Barbados during COVID. 
Without further ado, Let's get into the adventure.
---
Over to the Batemans. Why Barbados?
In a crazy year for travel we finally managed to get away for what was our 25th wedding anniversary.
This started off with the Maldives in April, but then the Maldives turned to the dreaded red list so this was cancelled.
At this point were tossing up between Antigua or Barbados. But we finally landed on Sugar Bay, Barbados. I first visited Barbados around 30 years ago and I'm definately glad we returned.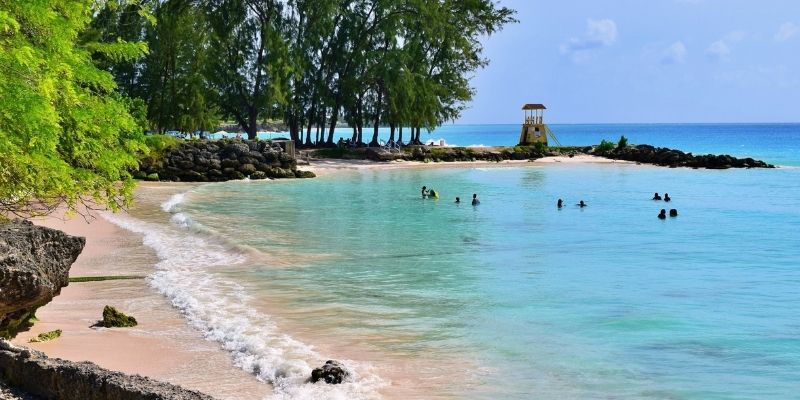 ---
Pre-departure testing 
At the time Barbados was on the amber list and we're both vaccinated. So we needed to provide proof of a negative PCR test, administered by a health professional, no more than 72 hours before departure. 
We're only 40 minutes from Heathrow. So, we travelled down a couple of days before and used the drive-through testing facility there. 
Our appointments were at 7pm and we had our negative results by lunchtime the next day. We uploaded the results to the BIMSAFE app and we were away.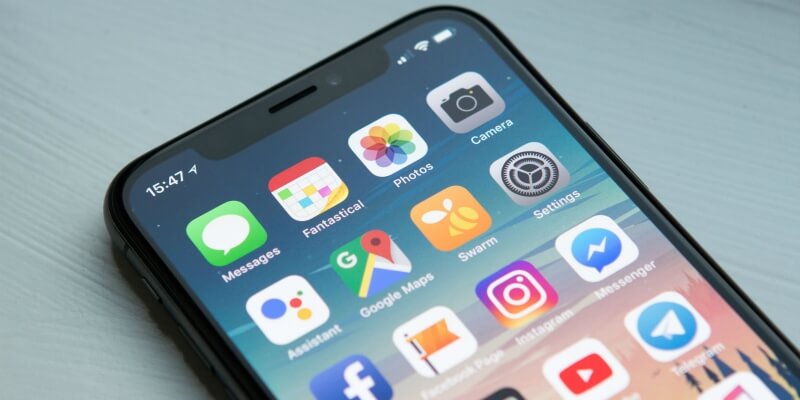 ---
On to the flight 
After getting a cheap upgrade to economy to club world by asking at the desk in Heathrow, we had a great flight. 
As you would imagine, masks had to be worn throughout (except for when eating and drinking). But a half full plane, due to restrictions meant more drinks for us! 
To make things better, when we arrived, we were first off the plane. Plus, transit from leaving the plane to getting into a taxi only took around 90 minutes. Getting to the hotel was a breeze with the private transfers and after our aiport-taken PCR test came back negative we were able to start the car, as it were.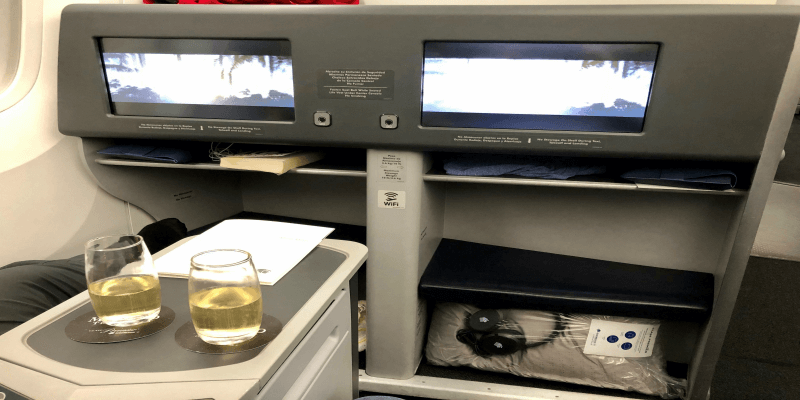 ---
Going road trippin'
We decided to hire a car rather than booking on to any excursions. The car hire came in at just under $200 for 3 days for a Suzuki Swift. It was perfect for touring around the island. Plus, Bajan's drive on the same side of the road as us, so it was a no brainer. 
The roads are quite rough but generally quiet. So we loved driving around and exploring the whole island. A lot of the attractions were closed in June, but we found a few. 
Some of the views are amazing and I would recommend hiring a car every time. You feel completely safe wherever you go and we actually preferred driving around on their roads than the over populated UK ones.
As to the debate of what is best, east or west! For us, the east was best for dramatic scenery. On the other hand, the west had the best beaches. 
The Bateman's went road tripping around Barbados

beautiful beaches to discover

As well as lush tropical forests
---
Where did you go?
Well, like I said, we toured the whole country so we go to see quite a lot, especially considering the time of year. 
Through the journey we managed to take in amazing spots like: Andromeda Gardens, Bathsheba and Bath Beach, Speightstown, Barbados Wildlife Park, and the incredible Flower Cave. 
Most of the central attractions were closed so we stuck to the coastline. This meant we saw some truly enchanting scenery and managed to chomp our way through a few Chefette's and KFCs. 
---
---
What were your highlights of exploring Barbados by car?
Definitely the scenery and the quiet roads. While the roads are rough in places, the incredible vistas more than make up for it. 
Exploring the relatively untouched areas of the north and eastern coasts was a joy. Moreover, it something we wouldn't normally have done so it really made the trip special. 
Stunning scenery

more stunning scenery

Perfect beaches
---
How was the hotel?
To be honest, we would not have booked all inclusive. With having the car and being unsure as to what would be open. However, with the quality of the food in the resort I'm glad we did. A buffet restaurant produces quality food rather than quantity. Plus, there's plenty of a la carte restaurants including a pan asian and steakhouse.
With the hotel only being around 30% full there was never a shortage of sun longers by the pool or beach. Between the pool and beach is a self service open air cafe that has good quality bean to cup coffee and provides afternoon tea with cakes and sandwiches just like the old days. 
We stayed in a signature room on the second floor as we'd requested a room overlooking the pool with a glimpse of the sea. Alongside the views, the bathroom was well stocked with White Company toiletries, a flowing supply of towels and walk in rain shower.
The key element to this hotel, and what made this a great holiday for us, was the quality of the food and the great service.
---
Would you do it again?
I think exploring Barbados by car is a great thing to do. It gifts you a different perspective of the island and allows you to really get to know the place. 
The resort was brilliant and the road tripping was a delight, we'd definitely do it again. But maybe when there's more attractions open.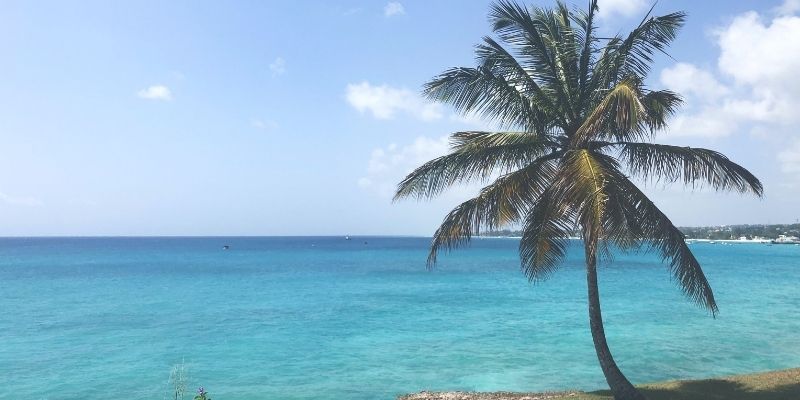 ---
What's next?
Now you've heard the Bateman's story it's only right that you want a Barbados adventure of your own. 
But, before you go, how about we tell you about our first-time traveller's guide to Barbados. So, you'll know what to expect whether you do it by car or not. Click the button below for all the details.