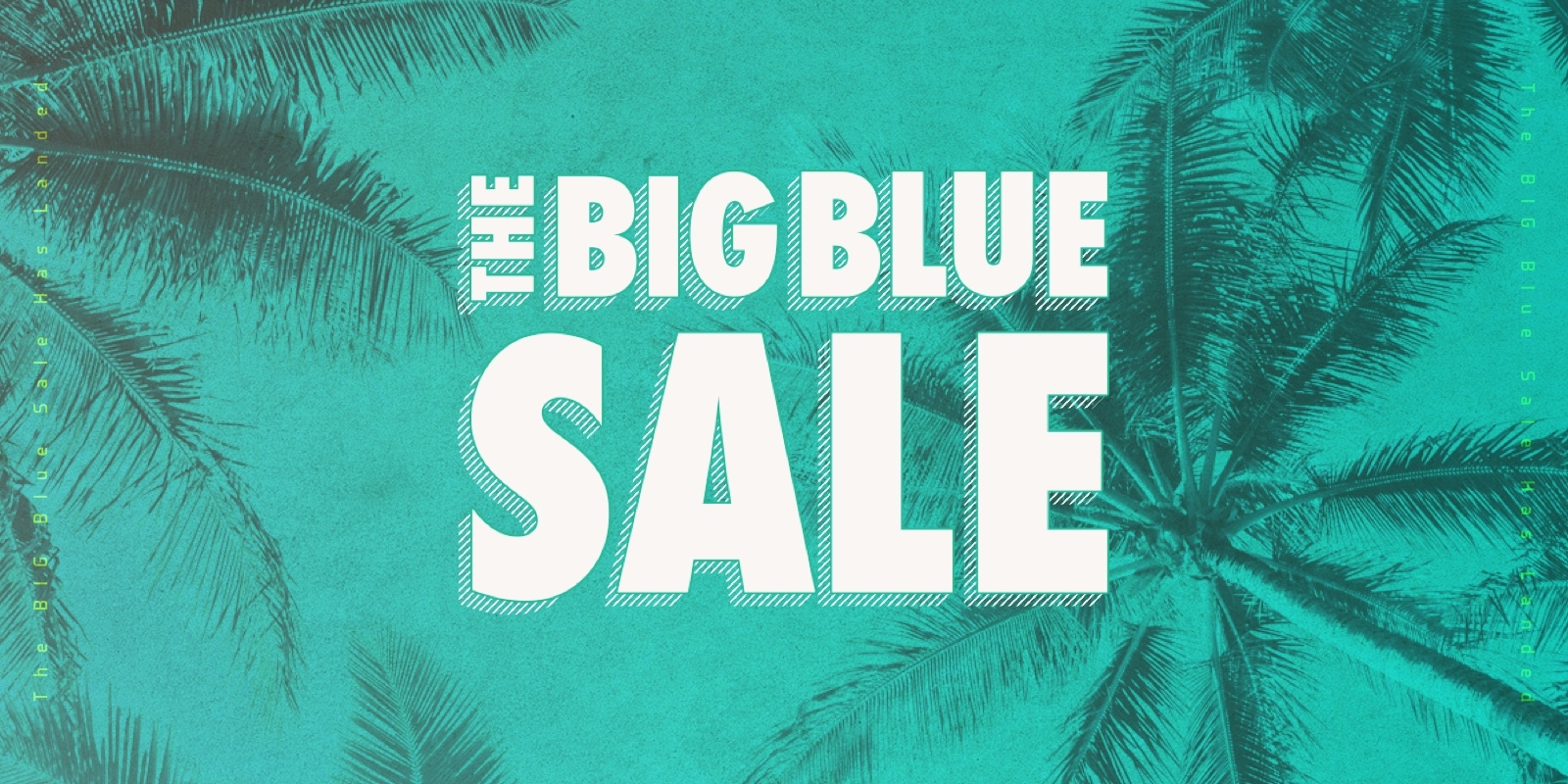 The best holiday deals in the land are back. Blue Bay's Big Blue Sale has returned for 2021. Check out where you can save.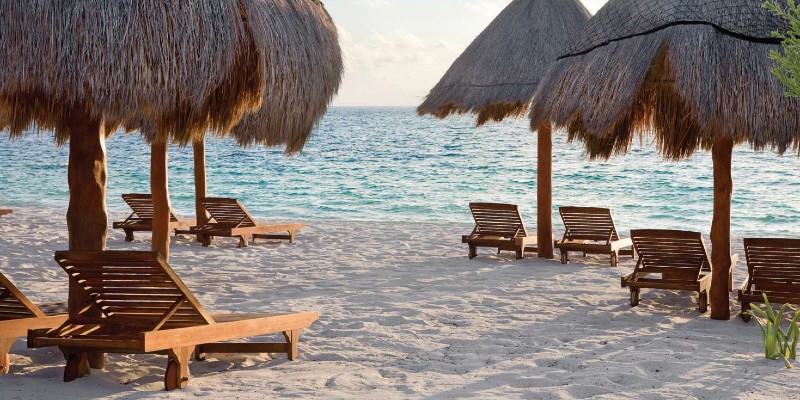 Yep, it's Big, it's Blue, and it's Back! The Blue Bay Big Blue Sale has made a dramatic come back for 2021.
Think the Mighty Ducks vs Iceland Vikings but even bigger! That's the sort of comeback we're talking about here.
But, for those who don't know, lets talk a little more about what exactly is the Big Blue Sale.
---
About the Big Blue Sale
Every year, usually in January, across Caribbean and Tropical Warehouse as well as Xclusivity. We put on a veritable all-inclusive buffet of holiday offers perfect for all holidaymakers.
However this year is a little different, shock. Because of the government's traffic light system and the resulting movement on the red, amber and green lists. We've decided to drop our sale early and bring you the hottest holiday offers you can handle.
After all, we all deserve some good news this year, right?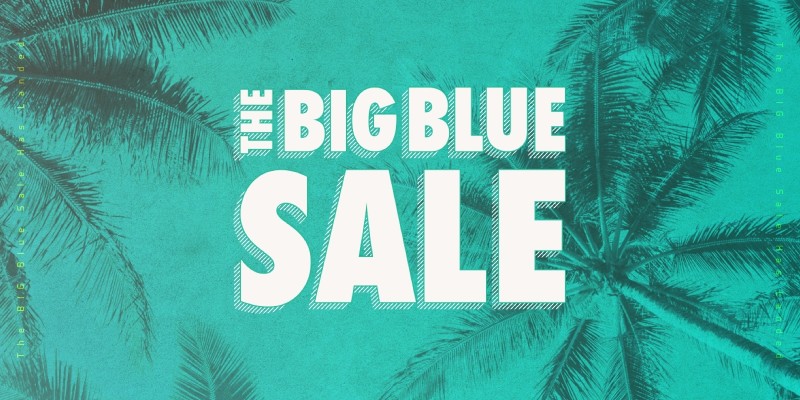 ---
So, what can we expect?
Boutique Caribbean resorts bursting with character and tantalising tropical retreats providing some of the best-value winter sun known to mankind. Rest assured, we have you covered.
Whereas our sale on Xclusivity features our famous Xclusive Escapes coupled with return premium and business class flights. What more could you want? Oh, we know, peace of mind.
But excellent savings on stunning resorts isn't where the perks end. Because when you complete your quote, you get automatically entered into a draw to win a 7 Night All-Inclusive St Lucia escape.
Well, lets get into how we can also protect your break in these uncertain times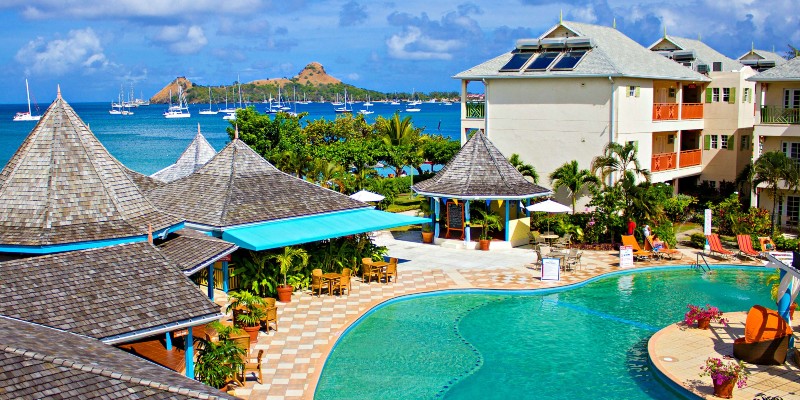 ---
Relax… we've got you
We know it can be a little daunting going on holiday at the moment. But with our Relax… and Flexible Bookings initiatives, you stay in control of your hol.
But what do those two offerings include?
Financial protection
We're a trusted member of ABTA and only sell ATOL protected holidays. So you can rest assured, if you splash out in the sale your spondoolies are safe.
Flexibility
We get it, Coronavirus has made going away a tricky business. But with our Fliexible Holidays you're free to change the booking dates and destination of your trip, for free, up to 59 days before your departure date.
Expert assistance
If you didn't know, our holiday experts are UK-based and happy to help seven days a week. So if you've got any quest queries, just let us know!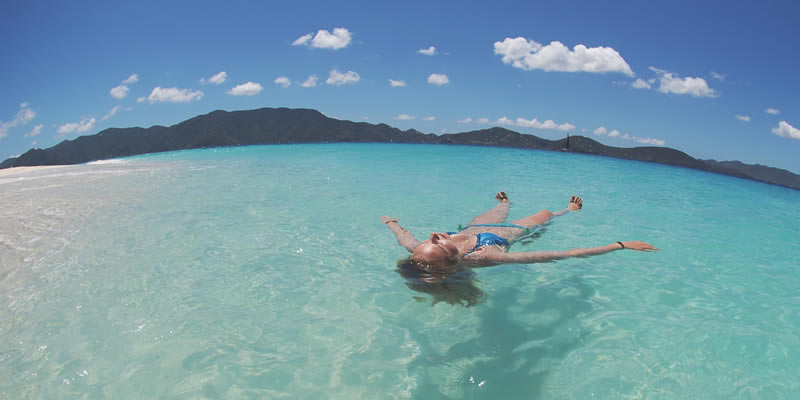 ---
6 Deals to watch
If you're thinking of bagging some sun soon, but haven't made up your mind where. You may want to check out these top sale offers.
---
Secure your holiday today
With low deposit payment plans available across our best-selling retreats, secure your holiday today for the best choice of departure dates and accommodation. Plus there's that cheeky competition entry too…
You can also spread the cost of your hol over monthly instalments. It's the perfect way to upgrade your holiday experience for less, while guaranteeing your next dose of vitamin sea.
So what are you waiting for? That pre-holiday euphoria is just waiting to be grasped. Click the orange banner below to see our latest sale offers now.