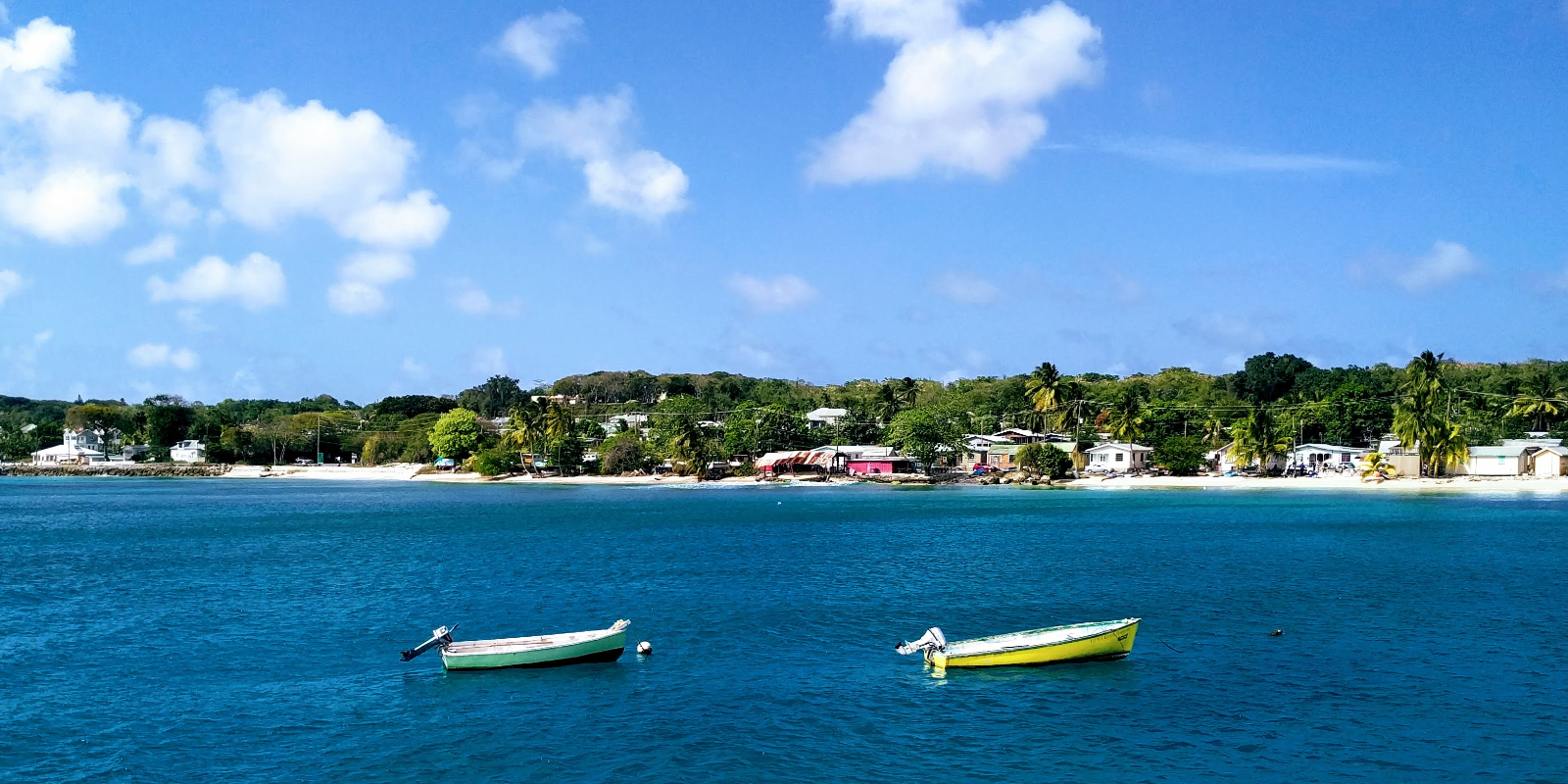 Do you think you could tell difference between Holetown and Bridgetown? Could you recognise the famous brands of Barbados? Test yourself with our quiz on pictures of Barbados!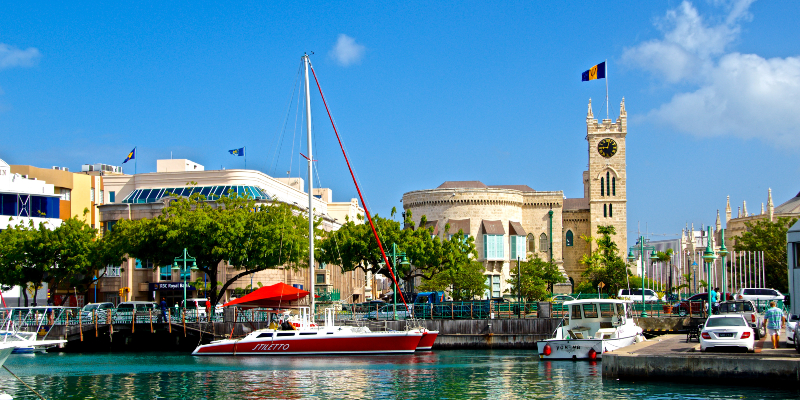 Have you got a keen eye?
When you visit a new destination, there are usually plenty of landmarks you want to visit, foods you want to try and beaches you want to chill out on. Barbados is no exception and it's full of amazing things to see and do!
If you're like us, you're either consciously taking in your surroundings to put in your brain's memory bank . Or, of course with your phone camera. Who doesn't love a good Insta pic of them by the beach with a cold beverage in hand?
Why not test your memory and see if you can recall the famous things that make Barbados the incredible place that it is. Just take a look at the blurred picture of Barbados and see if you can make out what it is…
---
Guess the pictures of Barbados…
What famous alcoholic beverage is this?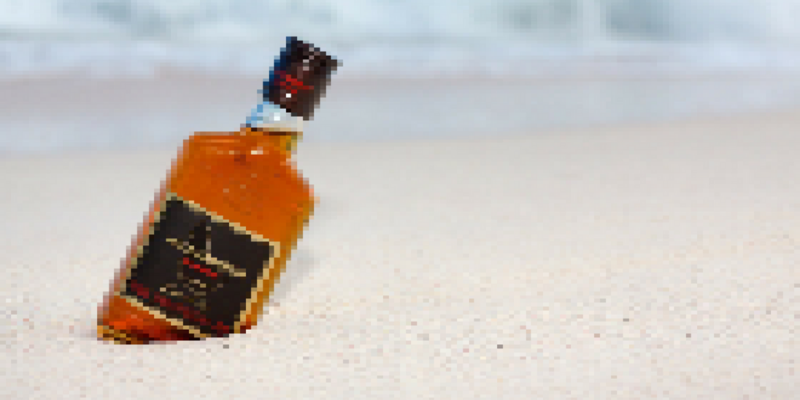 This drink is made from molasses and water...
Show hint
This picture is showing Mount Gay Rum, which was established in Barbados back in 1703!
What is this blurry looking picture showing? Could it maybe be from a popular Friday night event...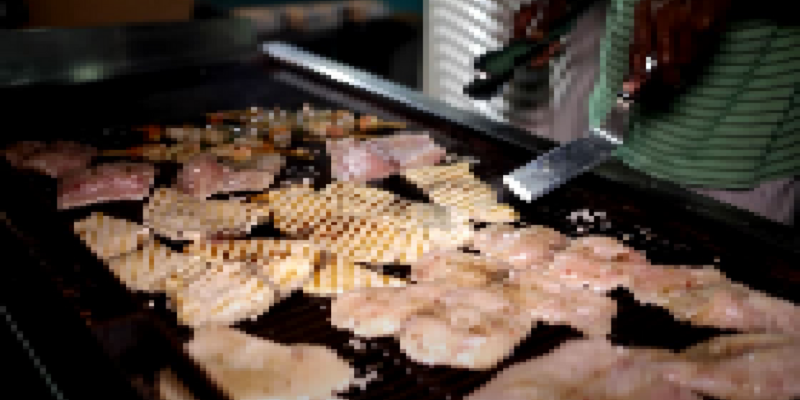 We happen to have a YouTube video all about this Friday night get together.
Show hint
It's of course a picture from Oistins Fish Fry! Oistins, an active fishing town in Barbados, host the fish fry every Friday evening. There's delicious food, stalls, and lots of fun to be had!
Can you name this popular Barbados beer?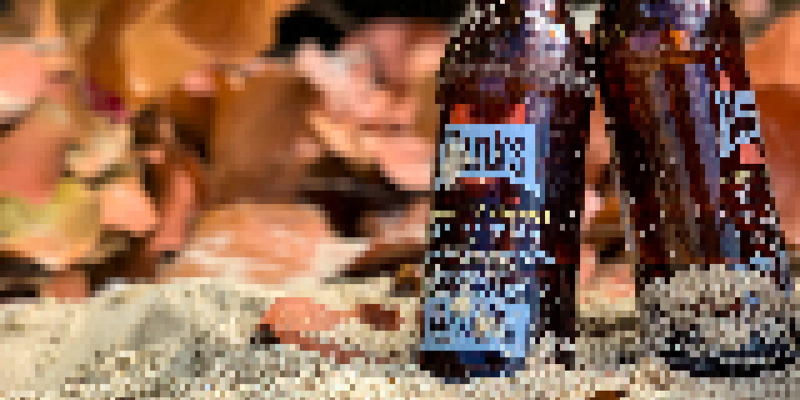 It was founded in 1961 in St. Michael, Barbados!
Show hint
It is Banks beer, a Barbados lager that is smooth and fresh. Yummy!
Where is this famous Barbados beach?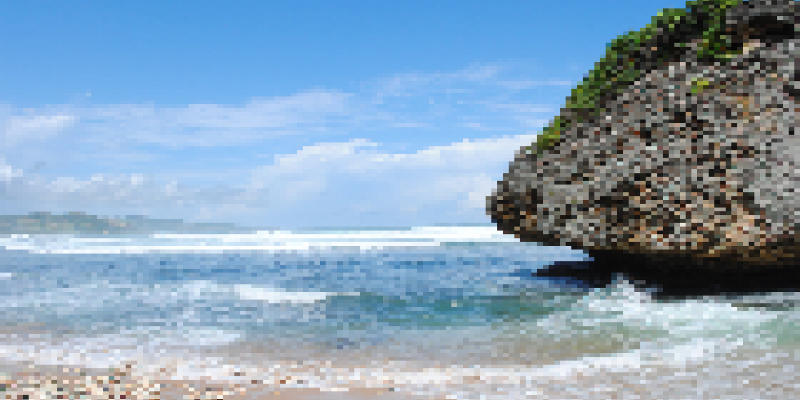 This beach is on Barbados' east coast and is popular with surfers!
Show hint
It's Bathsheba beach! Known for it's striking rock formations and strong currents.
Do you know which stunning Barbados resort this is?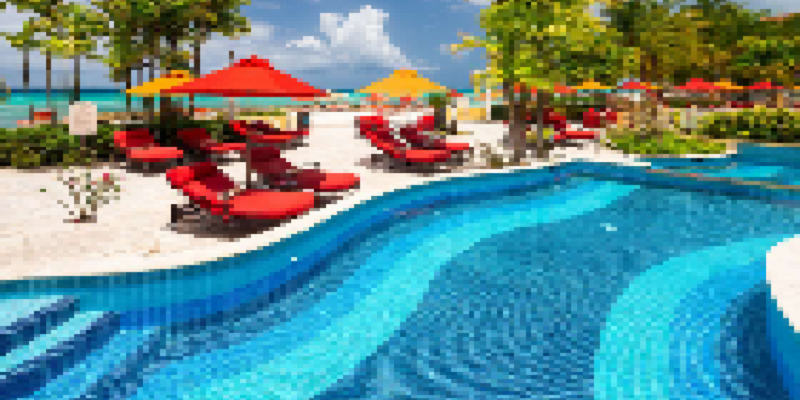 Do the colourful beach loungers not give it away? It's located in Saint Lawrence Gap...
Show hint
It is O2 Beach Club & Spa, formerly known as Ocean Two Barbados. It boasts super-chic beach club vibes, set on 1,000m of soft, white south-Barbados sand- absolute bliss!
Who is this famous Barbados star?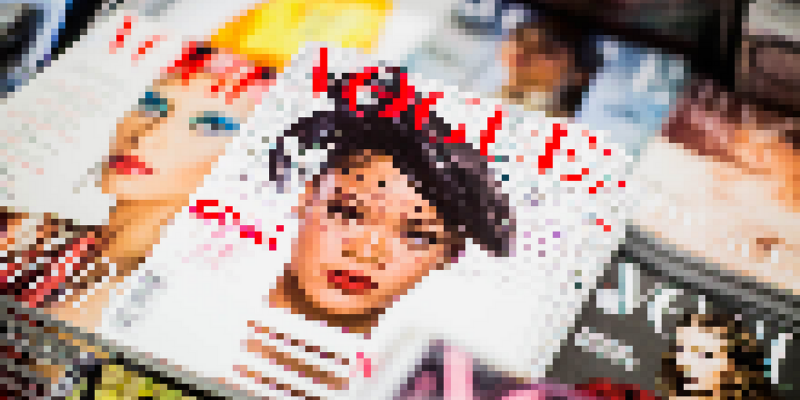 She's known for having an umbrella...
Show hint
It's our fave bad gal, Riri! The singer was born in St. Michael Parish in Barbados in 1988, she remained there until she was 16.
What beautiful sea creature is this?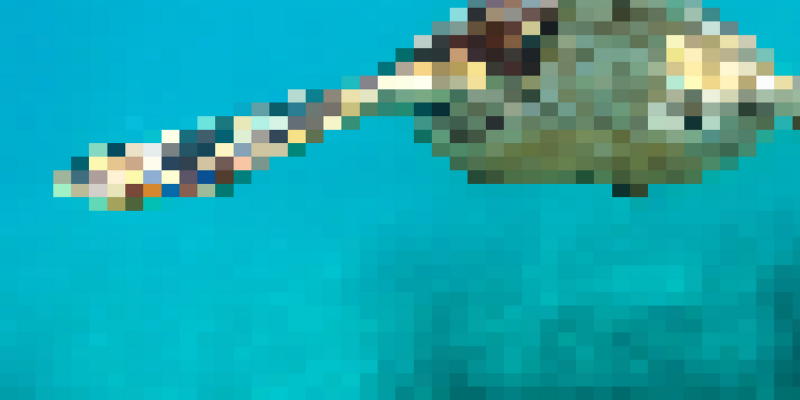 Barbados is home to three different species of this creature...
Show hint
It's a sea turtle! You can see these beauties all year round in Barbados, and you can even swim with them.
Do you know where this picture is?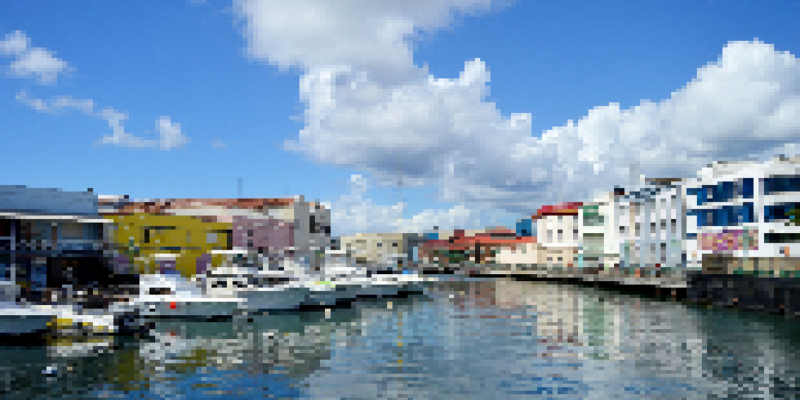 It's the capital city of Barbados, Bridgetown! This port city is a real beauty and there are plenty of things to keep you busy there.
Do you recognise this beach in Barbados?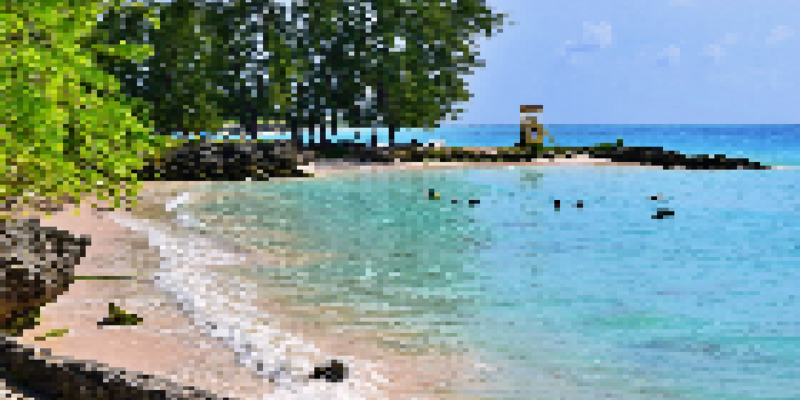 It's one of the most popular beaches in Barbados...
Show hint
It's the fabulous Enterprise beach, near the town of Oistins. Perfect white sands and azure waters make this one of Barbados' top ten beaches.
QUIZ: Can you guess these pictures of Barbados?
Oh dear... So it appears you may have clicked on this by mistake? Don't worry, we have plenty of Barbados blogs to help out!
Well, it's not the worst, but it's definitely not the best. We will give you a pat on the back for your efforts! We'd suggest having a read of a few more Barbados blogs before you try again.
Maybe we should make our quizzes a little bit tougher.. It looks like you did quite a good job! Have you maybe been to Barbados before?
So close to those full marks! You must know quite a bit about Barbados so we applaud you.
Wow! You seem to know Barbados very well, we're impressed.
Oooh so close to 9/9, you definitely have a keen eye for those famous Barbados spots though.
---
So, how did you do?
If you found yourself thinking that wasn't much of a challenge and you could easily guess those pictures of Barbados, don't worry! We have plenty of other Barbados quizzes to keep you busy.
However if you need to do a bit more revision, check out our first-time traveller's guide to Barbados. There are so many beautiful places to visit and delicious food to try, so why not head out to Barbados and take some pictures of the fantastic views for yourself!