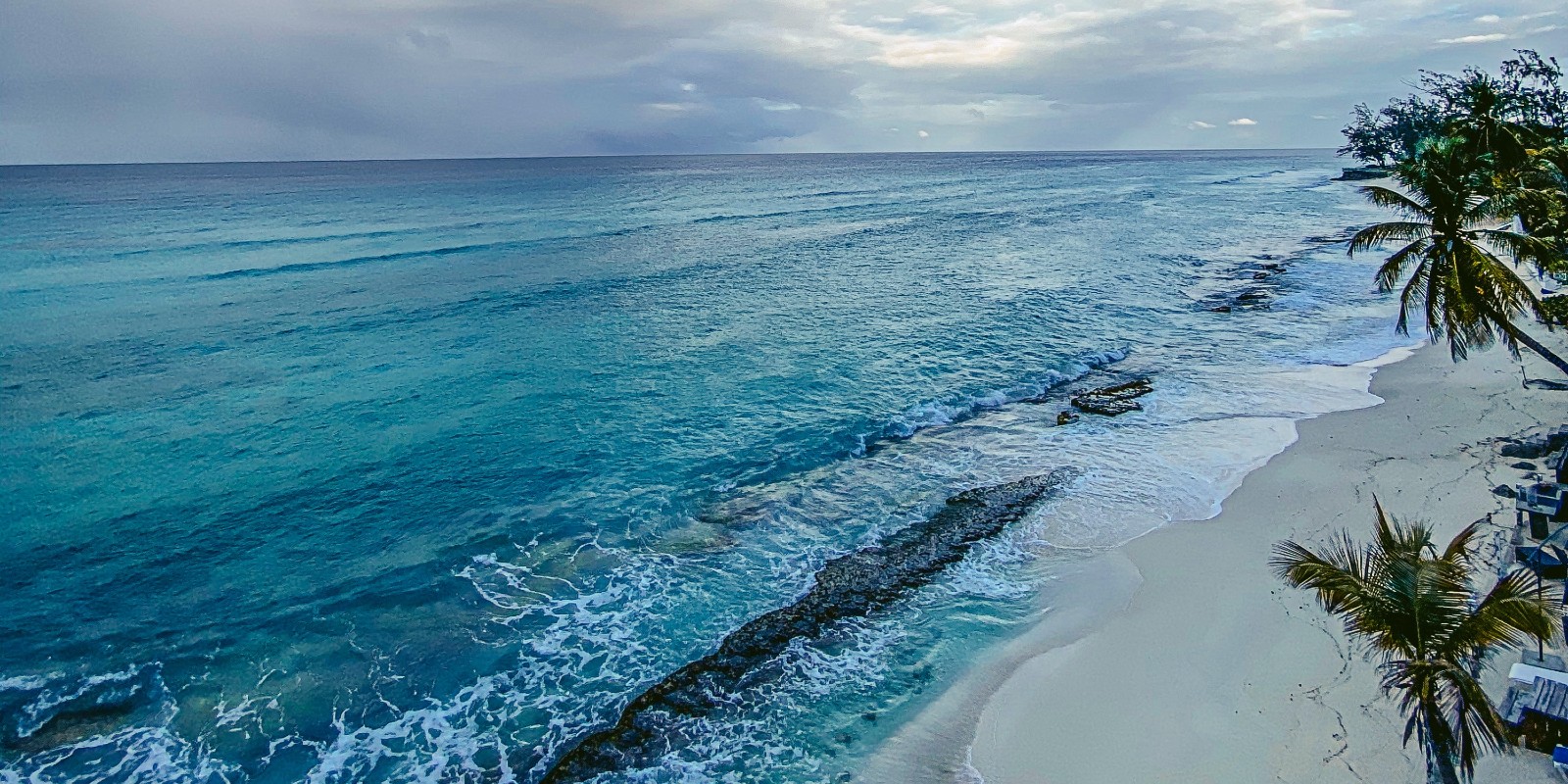 This first-time traveller's guide to Barbados is perfect for giving you the low down on what to do & pack for your first trip to the island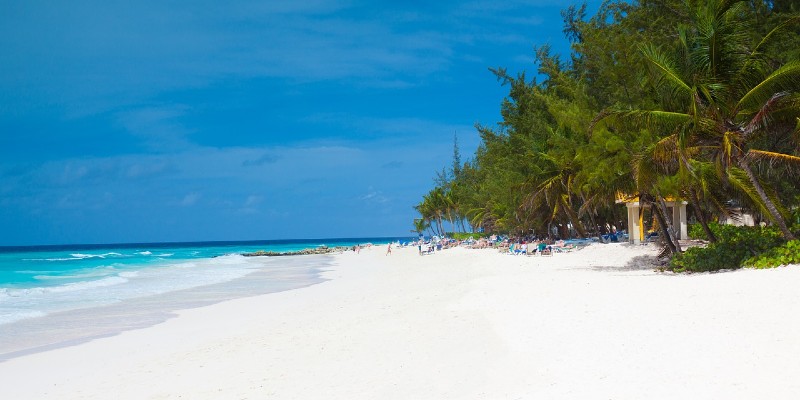 Our first-time traveller's guide to Barbados will tell you everything you need to know before you go.
Barbados is known for its distinctive charm and juxtaposition of simple chattel houses with five-star resorts set amongst pockets of forest and palm-frond beaches.
Underpinned by cultural diversity and unwavering Barbadian friendliness. It's no wonder visitors return year after year! If you're heading for the island (or considering it) for the first time, this is the perfect Barbados Travel Guide for you.
---
Fast Facts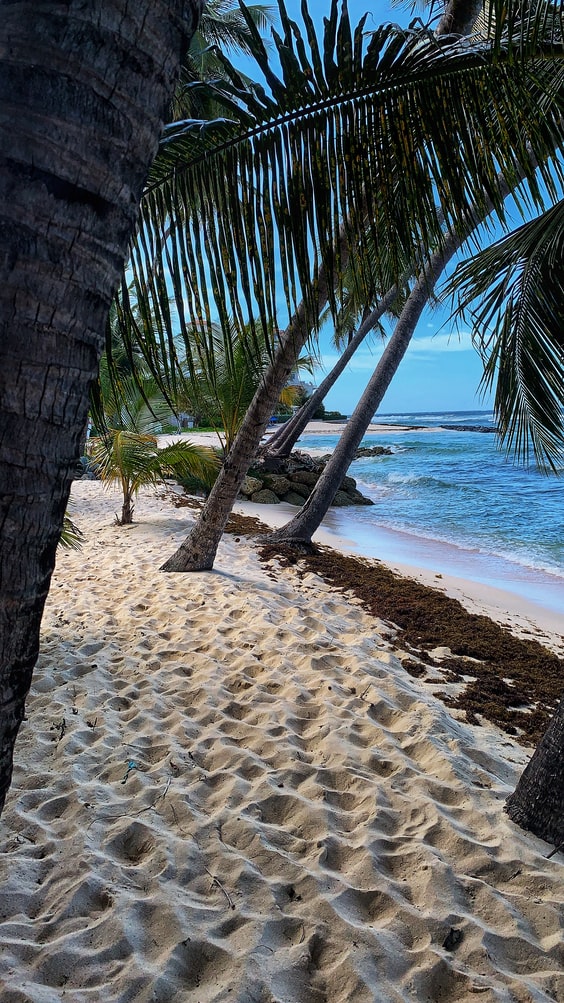 Capital: Bridgetown
Climate: 8 – 9 hours sunshine per day
Language: English (broadly spoken)
Currency: Barbados Dollar
Time: GMT-4 hrs
Communication: Wifi is available across the island and free in most resorts
Sports: Snorkelling, diving, fishing, sailing, waterskiing, tennis, golf and much more – the national sport is cricket
---
West Coast or East Coast?
The West Coast is the more popular choice from a tourism perspective. Characterised by endless beaches and the calm waters of the Caribbean sea, the west coast of the island is embellished by a wide variety of hotels.
Whereas, the East Coast is fed by the Atlantic Ocean and is less commercial. Rugged cliffs and rock formations create a more rural landscape which lends itself more to a day trip or quick adventure, as opposed to a lengthy holiday.
Check out our guide about whether you should visit the east or west coast of Barbados for more info on which side to book.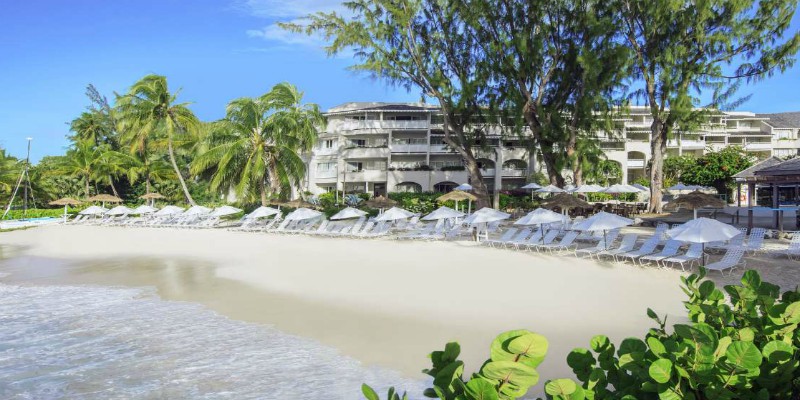 ---
Remember to pack
Whether you're going to Barbados for a classic fly and flop holiday, or something more adventurous, be sure to pack the following essentials:
Sunblock,
Sunglasses
Sun-hat
Bug-spray for the odd mosquito
Camera
Adaptors & transformers: if travelling from the UK, make sure you have an adaptor for flat blade plugs.
---
Top tip
Check if your electrical appliances are compatible with Barbados voltage (110 V). We're all too familiar with the havoc island humidity wreaks on hair-do's, so the last thing you need is for your hair straightener to be on the fritz!
---
Top attractions
Barbados is steeped in history, with a multitude of natural wonders to explore and nuggets of cultural enrichment to experience.
But with so many amazing things to see and do, what are the must-see attractions? Here are our 3 top picks for seeing the best of Barbados as a first-time traveller:
Island safari
Crop Over Festival
Bridgetown
---
1. Island safari
This is hands-down the best way to see Barbados; on the back of a Land Rover with an enthusiastic Barbadian tour guide giving you the scoop on all things Barbados.
Barbados is one the best places to catch a carnival in the Caribbean and Crop Over is an event not to be missed! Picture a 3-week festival spanning from mid-July to its culmination in early August with Kadooment Day, where thousands dance to calypso beats on the streets of Barbados in a thrumming sea of rum and feathered costumes.
Visiting this historical capital of Bridgetown is a must. Containing a UNESCO World Heritage site, an abundance of colonial history and duty-free shopping.
Top tip
Make a stop at Brownes Beach afterwards for a break. You won't regret it!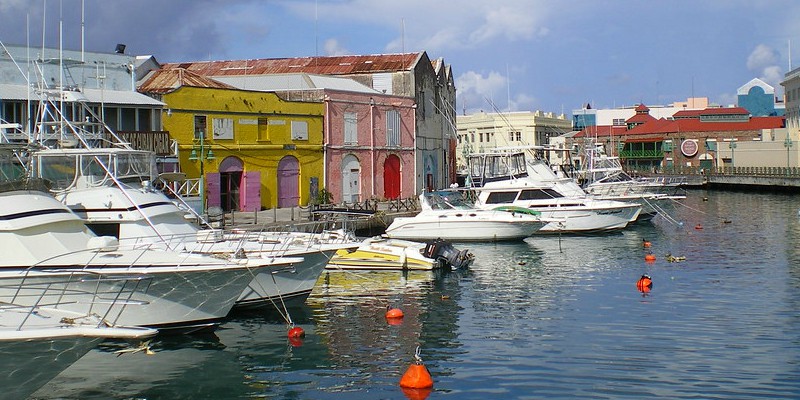 ---

---
Indulge your appetite
You have not experienced Barbados until you've indulged in the best of it's food and drink.
Again, though, there's so many amazing tastes and places to eat it can be difficult to know where to go when you're new to the island. Not to mention the incredible array of street food available on every corner!
Here are our three must-try dishes and restaurants:
Mount Gay Rum
Flying Fish & Cou Cou
Nishi Restaurant
---
1. Mount Gay Rum
This is a bit of a no brainer since Barbados is the birthplace of rum. Try it in cocktails, as a punch, with coke or just neat. Barbadian Rum is guaranteed to go down a treat! Feeling adventurous? Visit St. Nicholas Abbey for a rum tasting tour.
2. Flying Fish & Cou Cou
The national dish of Barbados, made with cornmeal and okra accompanied by flying fish and gravy
A holiday isn't complete unless you've treated yourself to a dinner out. If you're a sushi aficionado, Nishi is a match made in heaven.
Top tip
The Tuna Tartare starter at Nishi is a winner.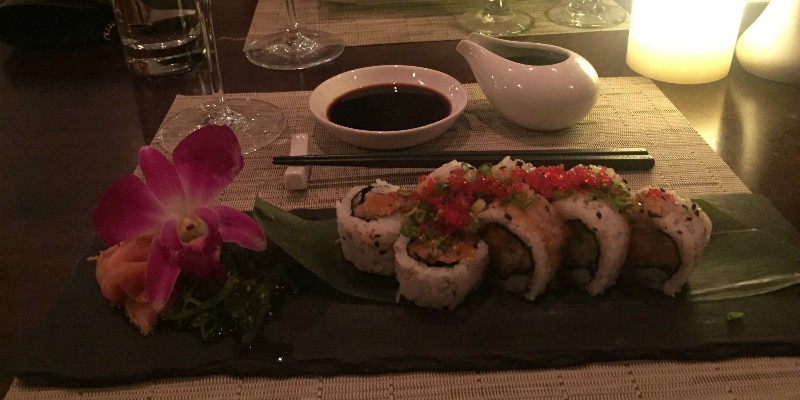 ---
Big night's out
If you fancy a night out on the town to mingle with the locals, sample various rum infused beverages, and 'do a little dance', then you have get to these three hang-outs:
One Love Bar Holetown
Oistins Fish Fry
Harbour Lights
---
Head down to One Love Bar on 1st Street for a friendly night out with the locals and the coldest (and cheapest) beers in Barbados.
2. Oistins Fish Fry
Pull up a rustic seat on a Friday night and listen to some lively, local music over a plate of fresh seafood.
Enjoy an open air beachfront club overlooking Carlisle Bay. The Beach Extravaganza dinner show is a must where you can expect authentic Bajan performances, local bands, and a traditional Bajan style BBQ dinner.
Top tip
If you're heading for Holetown, make sure you save your One Love Bar trip for a Sunday, it's their Karaoke night.
---
Make it happen
Well, that's it for our first-time traveller's guide to Barbados. With all these exciting facts, tips and suggestions at your fingertips it's easy to see why you have to make it to the island.
But before you go looking through package deals and trying to pin point where on the west coast you'll be lounging. How about we tell you about 7 budget-conscious resorts in Barbados?
Click the button below to learn all about the destinations which show you the best of the island without the celebrity price tag.