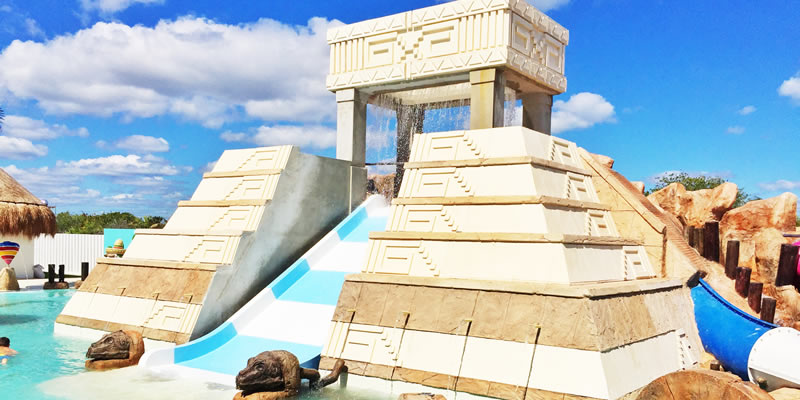 Many members of the Blue Bay community have been asking for intel on the family facilities at Finest Playa Mujeres, by Excellence. Seeing as we're currently out there filming some rad new videos for our InFocus Project, we thought we'd give you the skinny on all things family at Finest Playa Mujeres.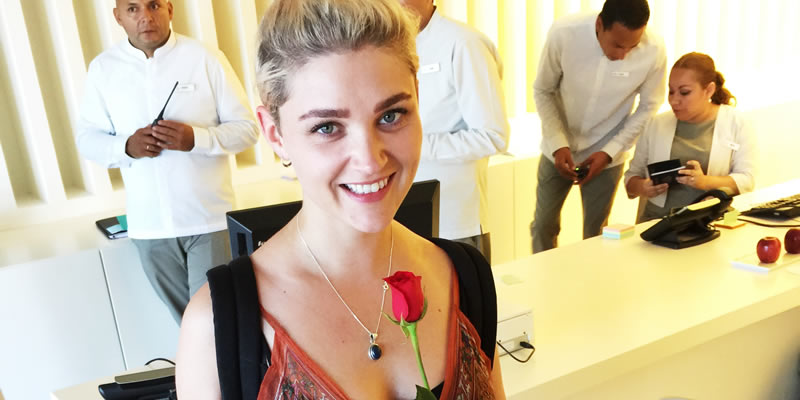 If there's one thing that's created a palpable buzz since the announcement of Finest Playa Mujeres, it's the family friendly angle it spins on the classic Excellence Experience. However, let's make sure we duly jettison any preconceptions relating to family resorts, lest we forget that the Excellence Group (re)write the rules, not bow to them.
We've called Finest Playa Mujeres home for a few days now, and the vibe is unquestionably unique. It's a word – "unique" – that we often see slapped onto holiday destinations, but we can vouch for the fact that Finest Playa Mujeres has well and truly earned its badge of uniqueness.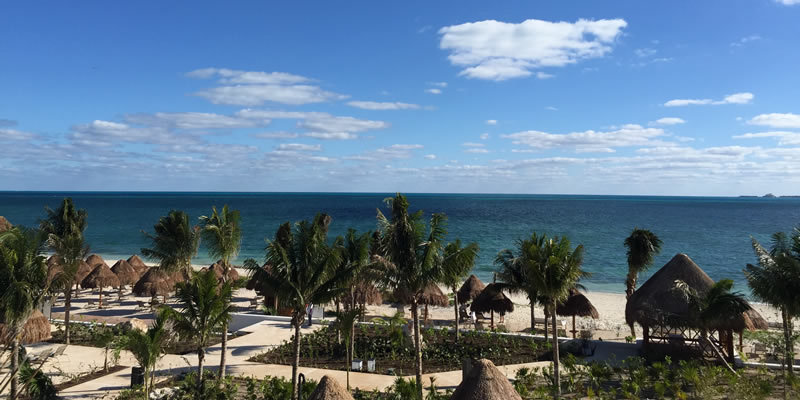 There's a clear family feel in the Finest Club rooms (available to all holidaymakers) and activity roster, where any family can find the ideal time and place to enjoy each other's company. It's vibrant, it's fun, and it's exciting, but not once is the essential Excellence Group tenet of peaceful relaxation ever forgotten. Togetherness is the operative concept, clear from the outset of our time at Finest Playa Mujeres. This is not a resort of cacophony nor discord; it's about family, and that includes the adults, too.
Something we were eager to stress in our previous blog was the intelligent design evident in the layout of Finest Playa Mujeres. The separate area for kids is one of the most inspired elements of the resort's layout, creating an outstanding collection of facilities that your kids are sure to love. It also gives the adult holidaymakers plenty of room for themselves, so everybody wins. Our top tip for family holidays is to get a room somewhere in buildings 1-3, which are conveniently located near the kids area.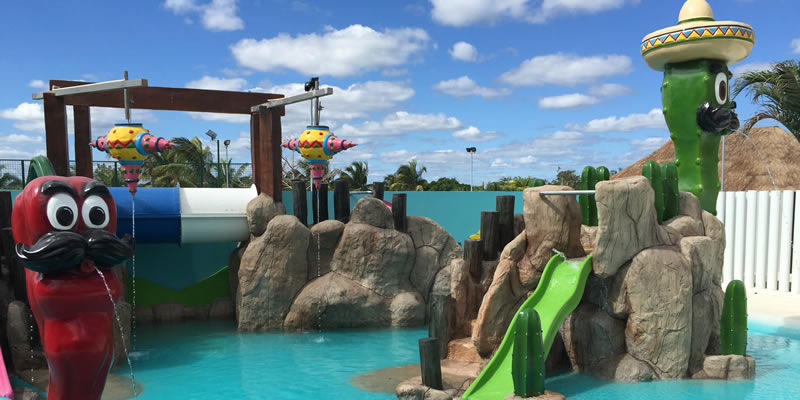 The stuff Finest Playa Mujeres has on-site for kids is amazing. The kids pool, for example, has a fantastic Yucatan-meets-Flintstone feel, all smiles and bright colours. It's a world built around the joyfulness of childhood; a place that naturally lends itself to quality, carefree fun.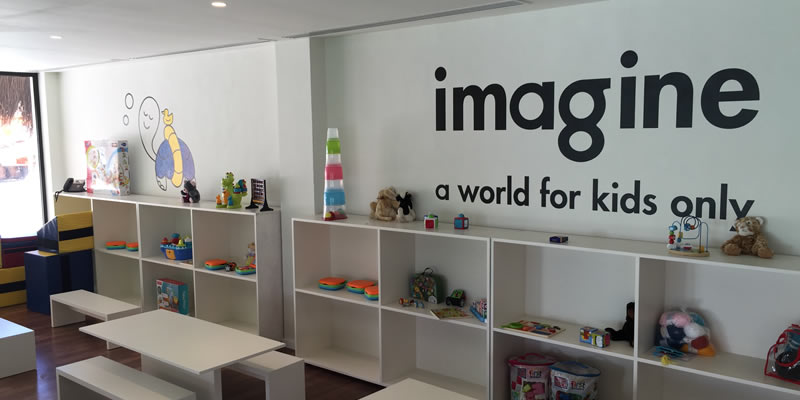 The Imagine Kids Club comes in three tiers: the Mini Club (for children up to 6), the Maxi Club (for 7-11 year olds), and the Teens Club (for 12-15 year olds). This allows your kids to interact with likeminded peers, and puts a fabulous array of activities at their disposal. To name just a handful of the kids' activities, here they can enjoy tennis, basketball, archery, billiards, video games, mini disco, and a cinema. There's even a kids room at the spa, so the junior holidaymakers can enjoy some relaxation alongside their parents.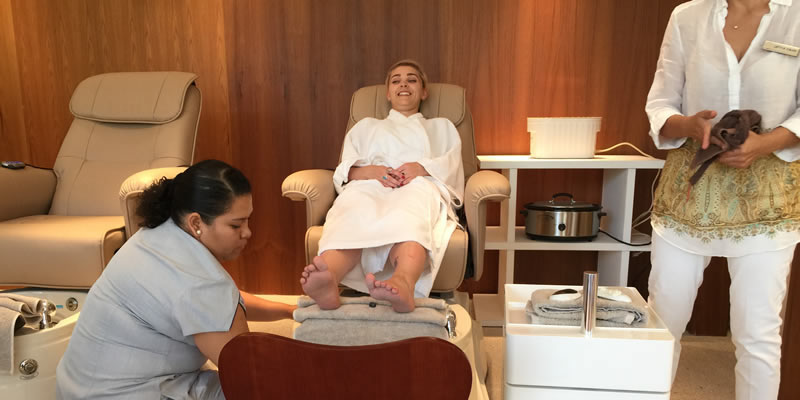 The little adventures won't go hungry either. We've been given special access to the menus at Finest Playa Mujeres and the kids food looks great. Brass, Dukes,  Legends, Lizo, Shoji, Tinto, and Inseime each offer a menu for kids, and between them you can find everything from antipasti to alphabet soup. We're super confident that there's something tasty for every child, so they'll have plenty of energy to enjoy all those funky activities.
Finest Playa Mujeres is an amazing destination for adults and families alike, to recap this blog in the proverbial nutshell. If you've got any burning questions, let us know in the comments below. Otherwise, we're happy to chat to you more if you hit that glorious orange button. Stay tuned for more Finest Playa Mujeres intel!