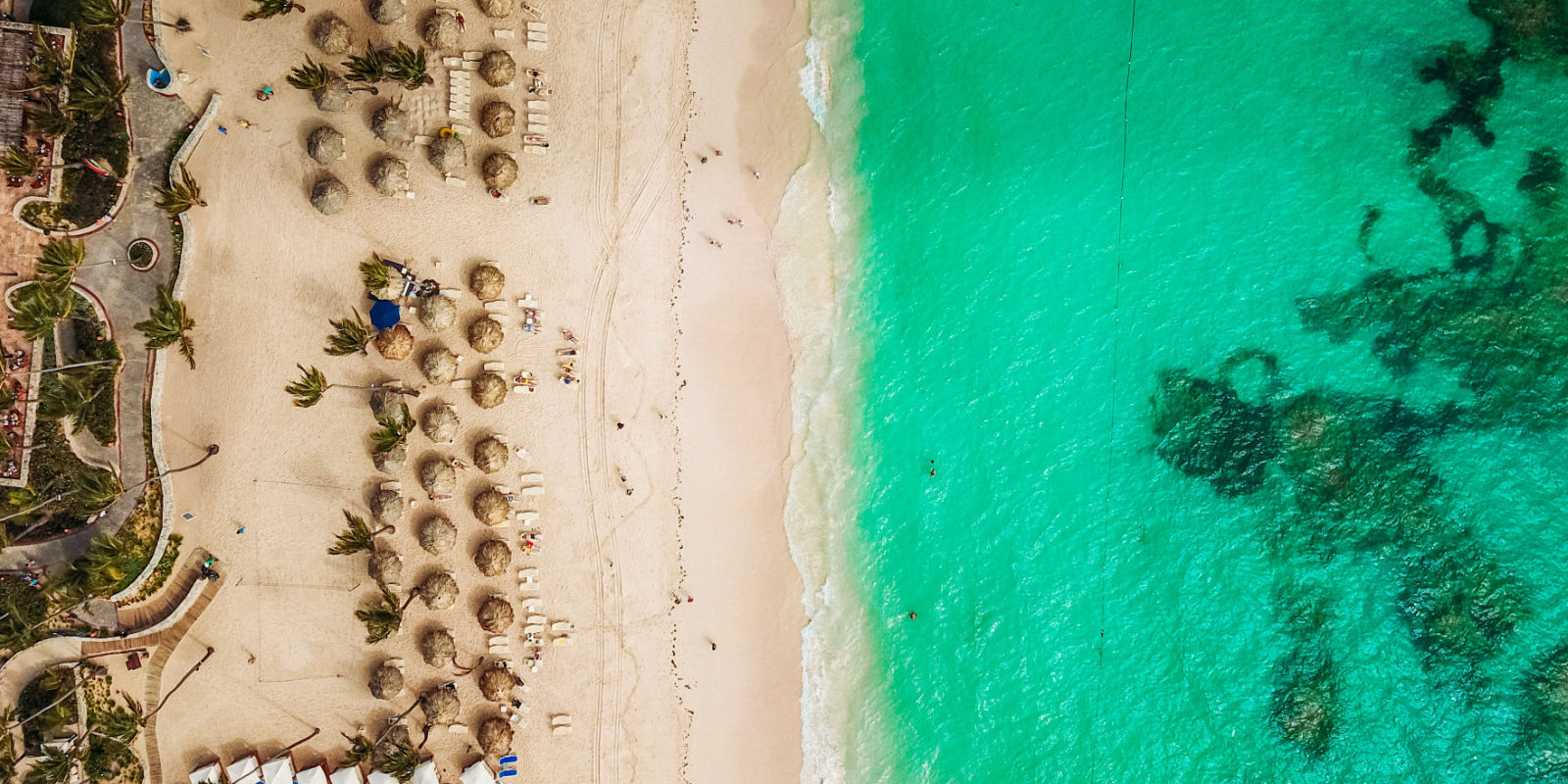 If you plan on heading to experience the pleasures of Punta Cana for your next long-haul adventure, you are in for a real treat!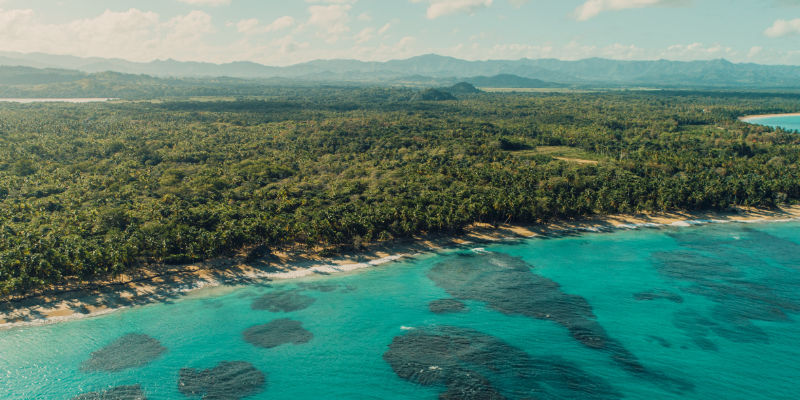 From an abundance of luxurious resorts dotted along the coastline, to the enchanting landscapes. Punta Cana has always proved a popular destination with holidaymakers.
With its Caribbean charm and sunnier climates. Keep reading as we delve further into the reasons we love holidaying in Punta Cana, and why it should be the next target on your holiday hitlist.
---
Shake your Palm-Palms
Located on the east coast of the Dominican Republic, the beautiful Bávaro area and picture-perfect Punta Cana combine to form: La Costa del Coco. Also known as the Coconut Coast presenting a myriad of swaying palms and beautiful beaches.
If you find yourself already shaking your palm-palms for Punta Cana, you can be sure this coconut-charged paradise packs a punch. With an impressive array of holiday excursions and unique reasons to visit.
But for now, let's get into those 4 reasons we absolutely love holidaying in Punta Cana.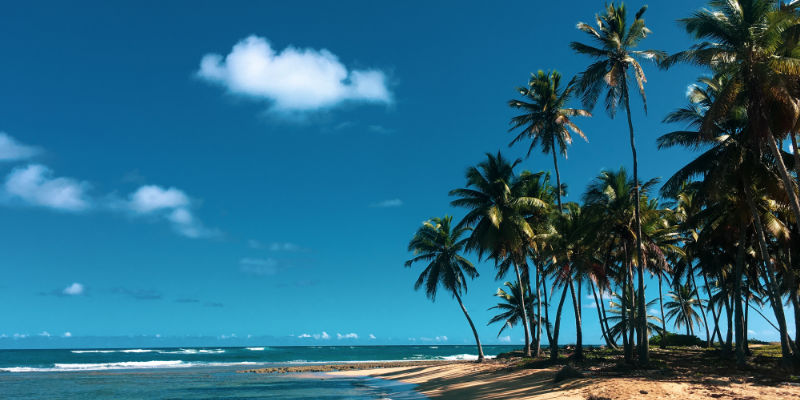 ---
4 Reasons We Absolutely Love Punta Cana
Distinctive Wildlife
Beautiful Beaches
Cocoa & Coffee Plantation Experience
Hoyo Azul & Scape Park Cap Cana
---

---
1. Distinctive Wildlife
Discover the distinctive fauna of the Dominican Republic with a wide variety of inhabitants and geographic habitats.
The tropical climates boast over 300 bird species, various land mammals, and sea creatures living around the coral reef.
A great way to see the wildlife of Punta Cana would be to arrange a snorkelling or wildlife conservation tour.
However, another popular option is heading to a local ranch. Here you meet the residents and farm animals before embarking on an escorted horseback ride across the countryside to enjoy the sunset on the beach.
---
2. Beautiful Beaches
If its beautiful beaches you're after during your time in paradise, Punta Cana will not disappoint. But let's take a look at three in-particular by way of an example. 
Firstly, Bavaro Beach, famed for its sugar-white sands, provides a thriving ambience popular with luxury holiday connoisseurs. Macao Beach, on the other hand, is a popular spot for adventure seekers, with ideal conditions for water sports.
Last but not least on our beautiful beaches tour is Juanillo Beach. Showcasing gorgeous sands and lapping waves, Juanillo is better for calmer aquatic activities or the ideal location for relaxing.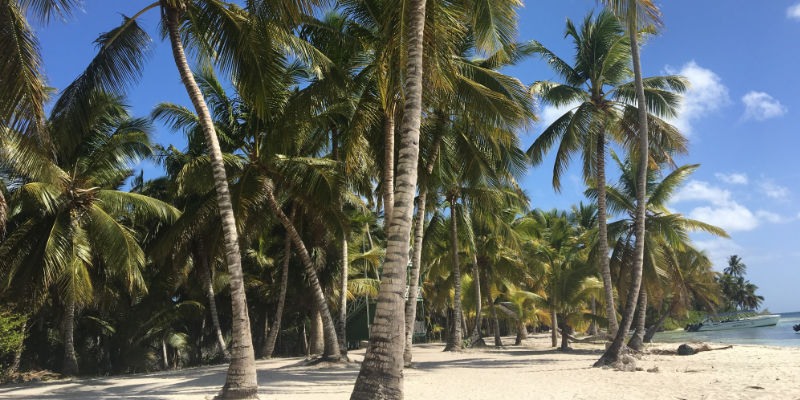 ---
3. Cocoa & Coffee Plantation Experience
Away from the beaches though and another great way to see the natural beauty of Punta Cana is by learning about the nation's history. Now, we're not talking Independence Day, we're talking coffee and cocoa!
Outback Adventures provides a fantastic option for this in the form of their Cocoa & Coffee Plantation Experience.
Learn about artisan cocoa and coffee production by taking a guided tour of a typical countryside home and farm plantation. 
As one of the world's biggest organic cocoa producers. On a trip to the mountain range of Anamuya, you'll discover breath-taking landscapes as well as sampling organic cocoa used in the production of famous chocolate brands like Green & Black for example.
---
4. Hoyo Azul & Scape Park Cap Cana
A fantastic way to see more of the region, and its natural beauty, is an excursion to Hoyo Azul & Scape Park Cap Cana.
During your trip, you'll get the opportunity to explore and swim in caves, zipline and much more. No wonder it's now Punta Cana's favourite natural theme park.
Tucked away at Scape Park Cap Cana, a trip to Hoyo Azul provides an exquisite photo opportunity. Plus the opportunity to swim in the refreshing turquoise spring waters.
Cross the trail, passing through the luscious vegetation and tropical flora and fauna. A suspension bridge will lead to the spectacular lagoon. The cenote is approximately 40 feet deep at the foot of a limestone cliff spanning over 250 feet in height.
---
Tell me more
Now you know what you can get up to on your visit to this Dominican Republic paradise.
Click the big orange button below, and we'll tell you about our 3 favourite Punta Cana resorts and why they should be on your mind for your post-pandemic holiday plans.