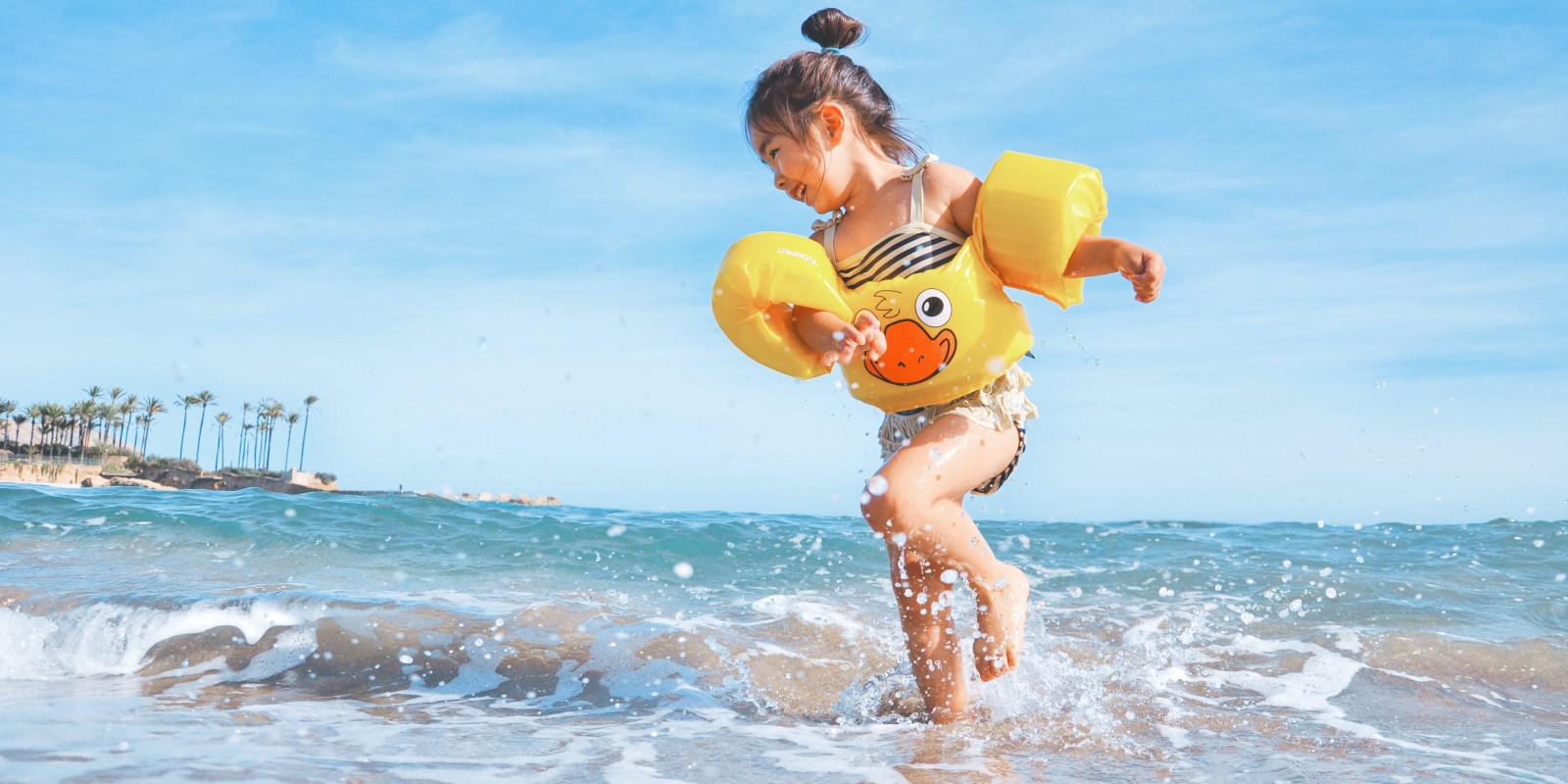 Considering Mexico for your next family holiday? It really is the perfect place for the whole family to enjoy some fun in the sun. We all know and love Mexico for it's blue oceans and white sand beaches but what else do the fine lands of Mexico have to offer for a family? Read on to discover our ultimate family friendly activities in Mexico.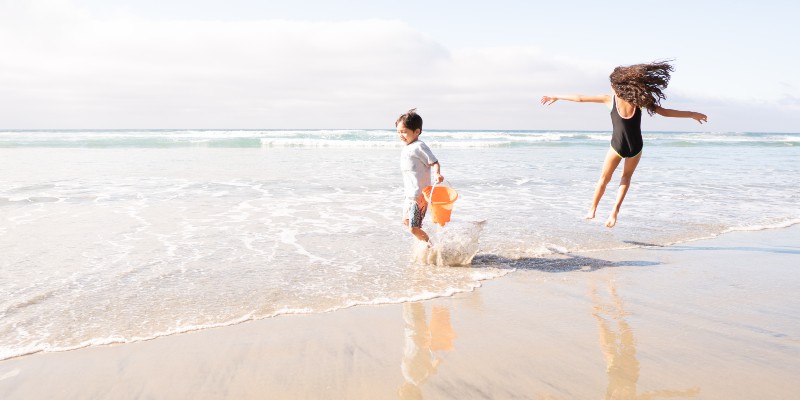 Mexico is a great choice for your next family holiday. With a multitude of magnificent resorts catering to your every whim, little ones will have a blast. Moreover, there's a vast array of family friendly activities in Mexico for you all to experience.
Our Pick Of The Best Family Friendly Activities In Mexico
Chichen Itza

Si'an Khan Biosphere Reserve

Tulum cenotes

Ventura Park

Jolly Roger Pirate Show

Explore the Isla Mujeres
Riviera Maya
With a plethora of amazing all-inclusive resorts along the beautiful Caribbean coastline, the Riviera Maya is perfect for those travelling with kids. Child-friendly hotels are in abundance and even the youngest guests will be welcomed with open arms.
With this in mind check out Playa del Carmen complete with palm-lined beaches and easy access to shops and restaurants. The five-star luxurious Grand Hyatt Playa del Carmen Resort combines kid friendly holidays with modern all-inclusive facilities making it a great choice. Children can participate in numerous activities including a hands on cooking class.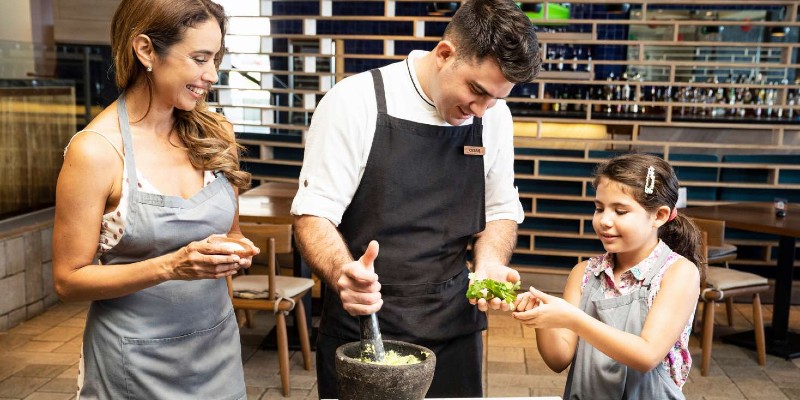 Chichen Itza
Firstly, no Riviera Maya holiday is complete without a visit to the world-famous Chichen Itza ruins. Youngsters will be awe-struck when they come face to face with artefacts from the Mayan past. Older kids and teenagers can view the ruins as an opportunity to learn more about this fascinating period in Mexico's history. Who knew you could combine a holiday with education?
Tulum
Si'an Ka'an Biosphere Reserve
Another educational element to your Mexico holiday can be ticked off with a day trip to the Si'an Ka'an Biosphere Reserve. This spectacular and ecologically diverse area is home to an abundance of flora and fauna. The whole family can learn more about the environment and nature as you take a tour through the lush reserve. Furthermore, there are numerous species of birds, mammals and butterflies to spot as you are guided through the area. All in all it's perfect for families who have a love for nature. Additionally, the exhibits about Mayan culture are really informative. After all, you're never too old to learn something new!
Tulum cenotes
Also just a short journey from Tulum are numerous cenotes. These freshwater sinkholes offer the chance to capture the beauty of nature at it's finest. Take a refreshing dip into the azure blue waters for an experience unique to Mexico. Budding geologists will be enthralled and mystified by how they were formed.
Additionally, the Tulum region has plenty more to offer, check out our top things to do in Tulum for more inspiration.
Cancun
Cancun is a vibrant resort and an ever-popular choice for tourists, including family travellers. The hotel zone features an array of resorts catering for the whole family. For those looking for a fun-filled base with plenty going on Planet Hollywood Beach Resort Cancun is a great pick. With an on-site splash park, Flowrider® and a fulfilling kids club, this resort has it all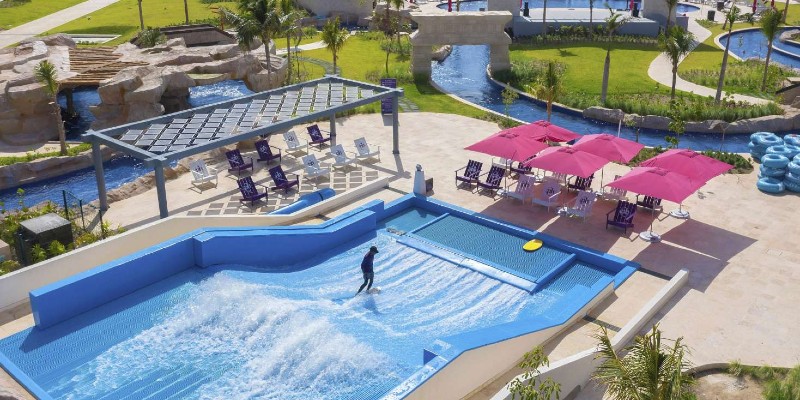 Ventura Park
You're in for a splashing time at Ventura Park. This adventure park is one of the day trips we recommend for families staying in the Cancun area. This unique attraction is made up of seven themed worlds. Therefore, this means that no matter your age there's something just for you. With both amusements and a water-park there's something here for you. If you have young children head to Fun World with a host of child-friendly activities including a small rollercoaster and kids playground. Thrill-seekers will love the daring escapades at Aaah!, think ziplines and bungee swings. Finally, Splash hosts a variety of exciting water slides including a wave pool. Be sure to take home a souvenir of your day from the gift shop.
Jolly Roger Pirate Show
If your child loves pirates, then climb aboard and book a place at the Jolly Roger Pirate Show. Easily accessible if you're staying in Cancun, this family-friendly evening show receives rave reviews. Watch a swashbuckling battle between pirates complete with exploding cannons and fantastic fireworks. You'll be treated to a delicious meal whilst the entertainment unfolds. Ahoy!
Isla Mujeres
After all the drama of the pirate show, you may want to slow down the pace a little. The scenic Isla Mujeres offers a piece of serenity and is ideal for families to explore. The island has a small village feel and the adventure starts with the 15-minute ferry ride from Cancun. Youngsters will have fun building sandcastles at Playa Norte and jumping in the waves. When hunger calls go downtown for some tasty local treats. Due to the small size of the island, hiring a golf cart is a great way to get around easily and see the sites.
Young artists will love spotting the many sea wall murals. These vibrant pieces of ocean-themed art look amazing. Additionally, they also have a serious message as they were designed to raise awareness about ocean conservation.
Ready to explore Mexico with the family?
As shown above, all the family can have fun in Mexico.  If you'd like to learn more about this magnificent country simply click the button below for our all-encompassing Mexico Travel Guide.