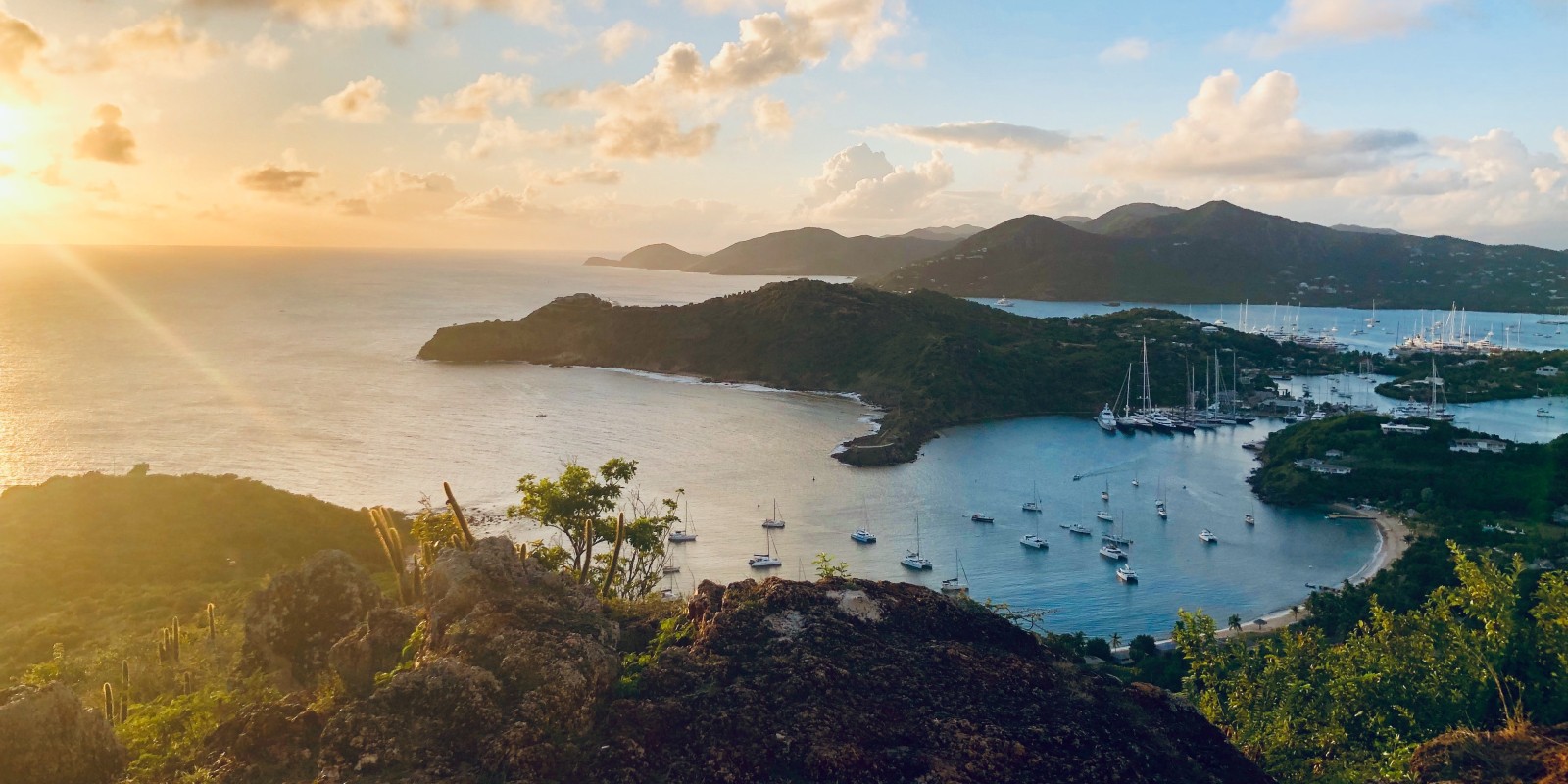 This tiny Caribbean island may be small but it's certainly perfectly formed. We'll tell you all the things you need to know before you go to Antigua.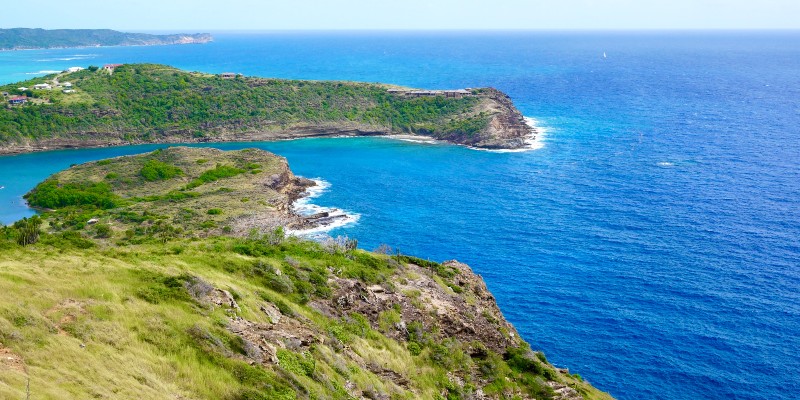 Antigua attracts a host of travellers. From couples seeking a romantic escape to families looking to get away from it all. But what should they do when they get there? Let's talk 9 things to know before you go to Antigua.
Famous for dreamy beaches and amazing weather, because of its status as a drier Caribbean island than the rest. It's important to get the most out of your Antigua holiday.
But what are the nine things you need to know about?
---
9 places to know
Which beach is best
Car-hire is a must, but watch your speed
The price is right
You'll get far speaking English
Sunday nights at Shirley Heights
Sail away at the regatta
Tickle your tastebuds with the national dish
UNESCO World Heritage Site at Nelson's Dockyard
There's a presidential mountain
---
Which beach is best?
Of course, we have to begin with the beaches. Did you know there are 365 beaches in Antigua? That's one for every day of the year!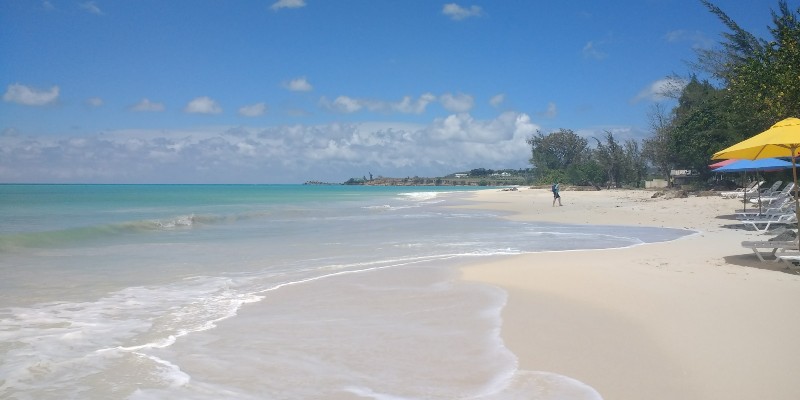 This can seem overwhelming, after all how do you choose which to visit? Well, it all depends on what you want from a beach day.
For example, Dickenson Bay is one of the most Instagrammable beaches in Antigua. It's white sandy shores attract both tourists and locals, in addition to being perfect for people-watching and sampling the odd rum punch.
If seclusion is more your style then Hermitage Bay offers pure white sand with warm waters that are perfect for swimming. Meanwhile fans of water-sports should spend a day at Jolly Beach. It's a great location for kayaking and windsurfing.
In addition, Morris Bay is one of the best snorkelling spots on the island. The two-mile long reef is home to stingrays and nurse sharks amongst others.
---
Car-hire is a must but watch your speed!
As we've already mentioned Antigua is a small island, just 13 miles wide. This is a huge bonus for travellers as it means you can easily explore the whole island.
The best way of getting around is to rent a car which for Brits is super simple as Antiguans drive on the left too.
You will need to purchase a temporary permit to drive but these are cheap and last for about 3 months. But beware of the speed limits, city roads have a limit of 20mph and the maximum on open roads is 40mph. The pace of life is slower in the Caribbean after all.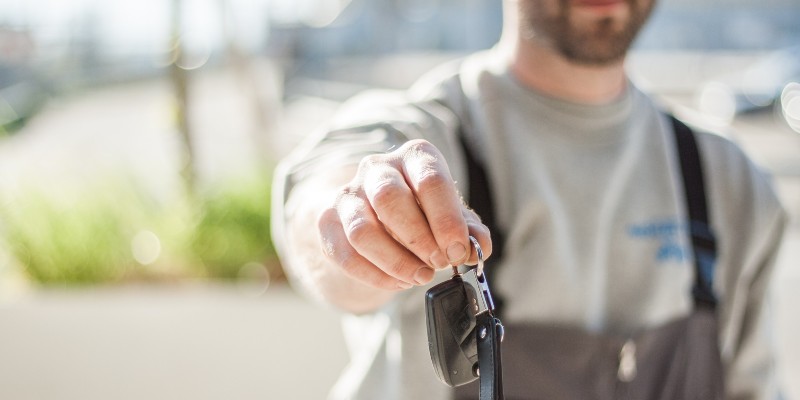 The price is right
Whilst the US Dollar is widely used on the island, the price you see may not always be represented this way.
That's because the East Caribbean Dollar is actually the most common currency in Antigua yet it uses the same symbol ($). It's good to know the exchange rates before you travel to avoid any confusion.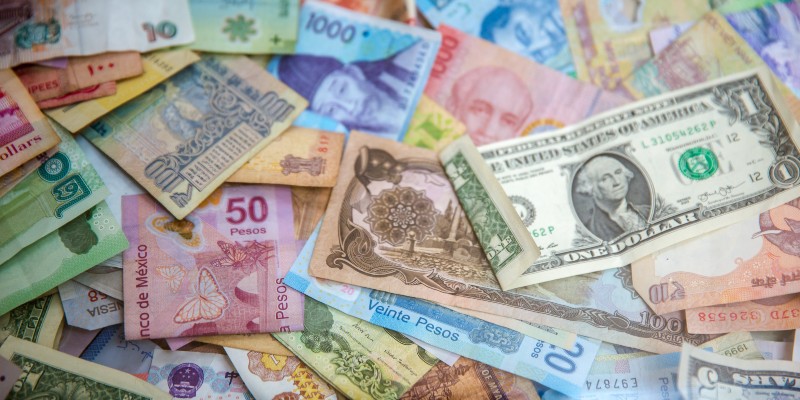 You'll get far speaking English
Your trip to Antigua just got a little easier as you'll be pleased to know you don't need to pack a translator or learn the local lingo before you go.
As a result of colonisation by the British, English is the official language in Antigua. You may notice a touch of Creole when the locals get together, but English is widely spoken and this just adds to the fun.
But if you think learning a new language is easy, why test your smarts to see if you can guess the phrase in our Kweyol language quiz. 
---
Sunday nights at Shirley Heights
In the South of the island lies Shirley Heights. One of the top excursions in Antigua, you can visit at anytime to soak up what's arguably the best view on the island.
However, be sure to visit the area on a Sunday night. This is when the party really gets going and things start to get lively. The drinks begin to flow, steel-pan music graces the atmosphere and barbecues are fired up. Furthermore, you can get a first-class view of the stunning sunset overlooking English Harbour and Nelson's Dockyard.
There's really no better place to spend your Sunday night whilst in Antigua.
---

---
Sail away
Every year Antigua hosts sailing week at Nelson's Dockyard. This seven day regatta is one of the most well-known in the sailing world. If you're lucky enough to visit during this spectacular gala you'll get to see over 200 magnificent yachts.
The event draws a huge crowd too, well in excess of 5,000 spectators usually. Just remember that hotel prices will increase at this time due to the demand. If the thoughts of taking to the ocean waves fills you with glee then charter a boat. You could easily hop over and spend a day in Barbuda, Antigua's sister island.
---
Tickle your tastebuds with the national dish
Fungee is Antigua's national dish. It's is a type of cornmeal cooked with okra water and seasoned with onions or peppers. When it's plated it looks a little like mashed potato.
You'll find it at all of the best places to eat in Antigua, especially served up alongside saltfish or hearty stews like pepperpot.
---
There's a UNESCO World Heritage Site
Not only is it home to the annual regatta but Nelson's Dockyard National Park is also a UNESCO World Heritage Site.
As we've seen it's attracts all the yachts during sailing week, but it's also a great place to learn about the history of Antigua too. This 18th century British naval dockyard is now home to many hotels and restaurants all portraying typical Georgian architecture. It's also the oldest running Georgian docks in the world with plenty of relics from the past. There are bountiful opportunities for hiking here so grab your walking boots and set off exploring. It's a great way to view this part of the island. 
---
There's a presidential mountain
Once known as Bogey Peak, the highest point in Antigua is now known as Mount Obama.
The mountain was renamed in 2009 following the success of US President Barack Obama and is now seen as a symbol of black achievement on this proud island. 
It is possible to hike to the summit of the mountain, standing at 402 metres. It's quite a hard hike but the views and the refreshing breeze make it all worthwhile!
---
Antigua awaits…
That summarises our top things to know before you go to Antigua. But if you're looking for a more structutred approach to your break, how about we let you in on the secret of the perfect Antigua itinerary?
Don't worry if you're not a fan of the get up and go on holiday, this intinerary is only spread of three days. Plus, it's created specially with beach lovers in mind. 
After all, what else are you going to do on an island with a beach for every day of the year? Click the button to find out more.