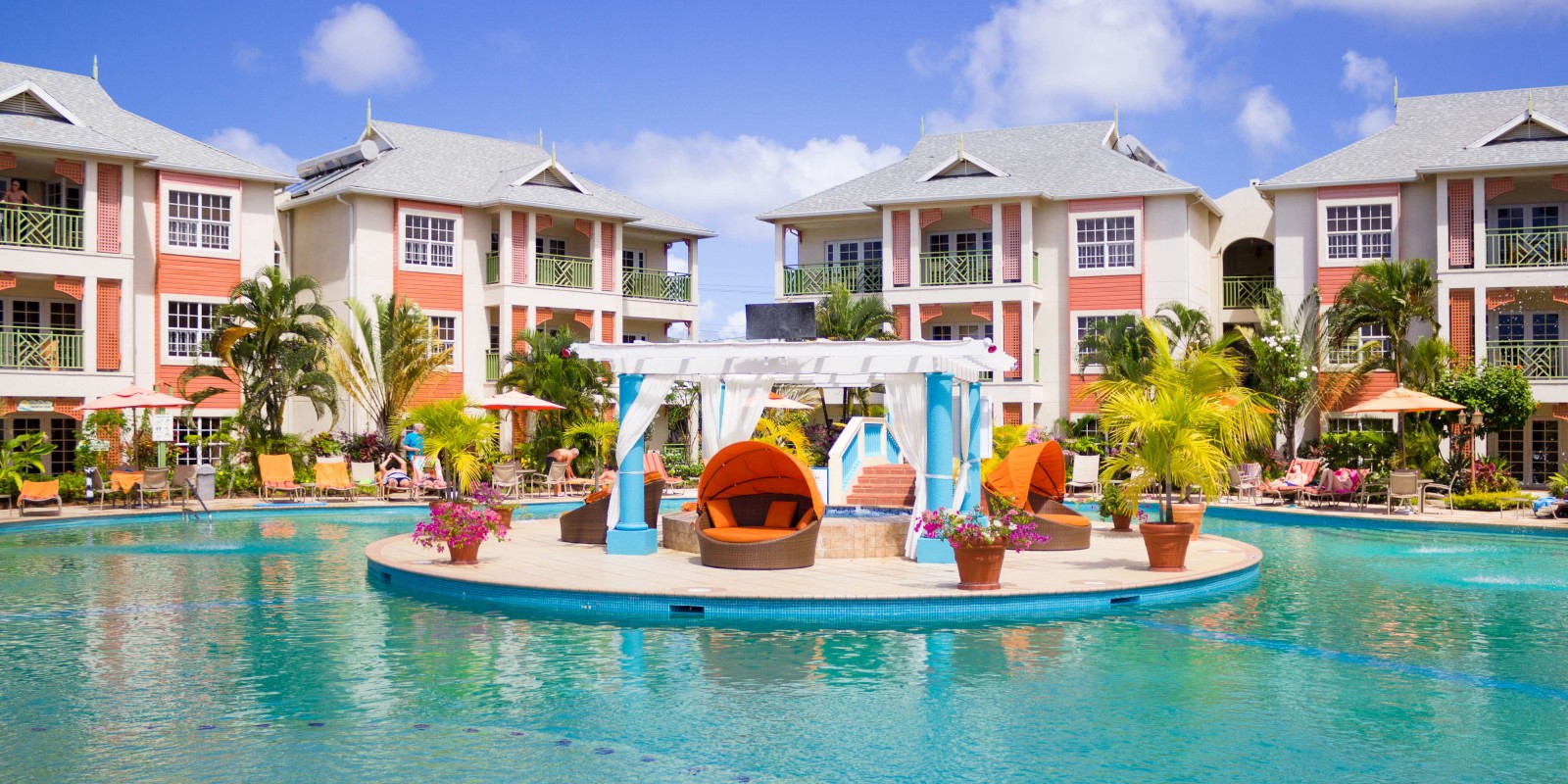 We'll tell you how you can get the most bang for your buck in St Lucia. And it's all thanks to those crafty folks over at Bay Gardens Resorts.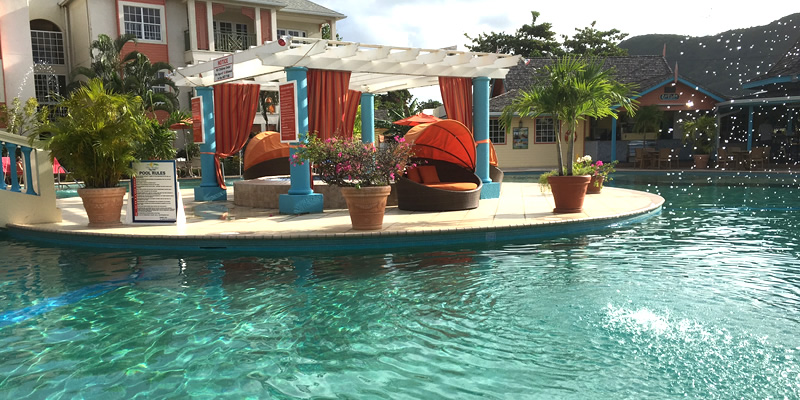 We all love value for money on holiday. But three St Lucia hotels for the price of one has to be pushing it, right? Well, we want to share the incredible secret of Bay Gardens resorts with you. 
In this blog we'll tell you all about the three hotels under the Bay Gardens resorts banner. Plus, we'll let you in on how you can pay for one resort, but experience the all-inclusive offering from three. 
Sounds too good to be true… we assure you it isn't! 
---
Get to know Bay Gardens
Bay Gardens Resorts have something for everyone. Comprised of three individual resorts:
---
So, what's the deal with the three resorts in one thing?
Each destination offers it's own benefits. However, undoubtedly, the best feature of Bay Gardens Resorts is having the ability to access facilities at all three sites. Although, we should point out, you must book all-inclusive to get this three-resort perk.
So, for example, you can book your all-inclusive room at Bay Gardens Inn. Then grab a bite to eat at Bay Gardens Marina Haven. Before taking the shuttle bus over to the nearby Bay Gardens Beach Resort & Spa for an indulgent treatment or a muck around in the Splash Island Water Park.
Moreover, you'll be able to utilise Bay Gardens' unique dine around facility. Where you can dine out at selected local restaurants up to three times in a 7 night stay. It's all included in your all-inclusive offering!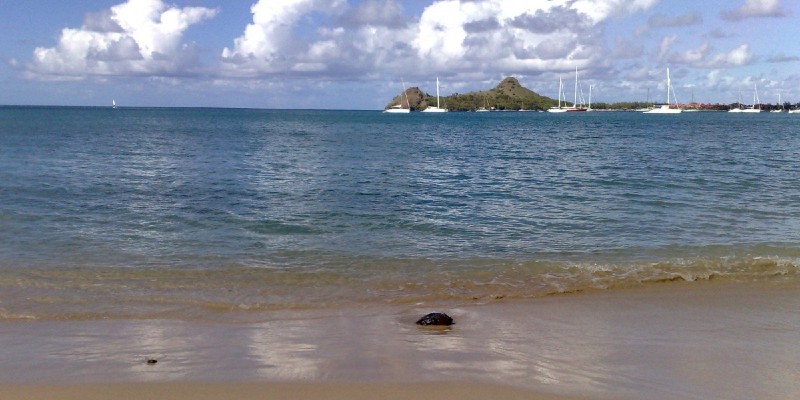 Break it down
So, let's just break this down a little more.
Within the price of a stay at one of the resorts you'll actually be getting a spa, fitness centre, four pools, a water park, and a choice of so many amazing restaurants. In addition to that enviable positioning on Rodney Bay.
Now you know more about how it works, how about we tell you a little more about each of the Bay Gardens Resorts.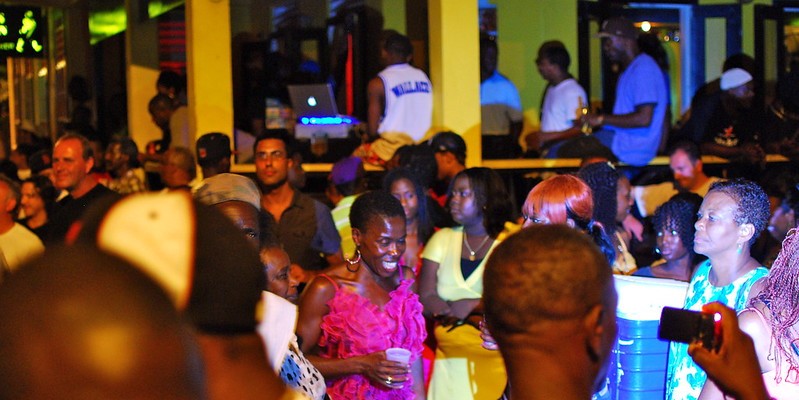 ---
Bay Gardens Inn 
One of the two resorts in the trio to be situated a little further inland. Bay Gardens Inn offers a more secluded, private garden, approach for your St Lucian escape. 
With just 33 rooms, local to incredible Reduit Beach, and access to all the nature-centric excursions on the island, eco-conscious travellers are perfectly positioned for a memorable time.
But it's great to know that you can retreat from the bright lights of Rodney Bay to your own cloistered cloud nine whenever you like.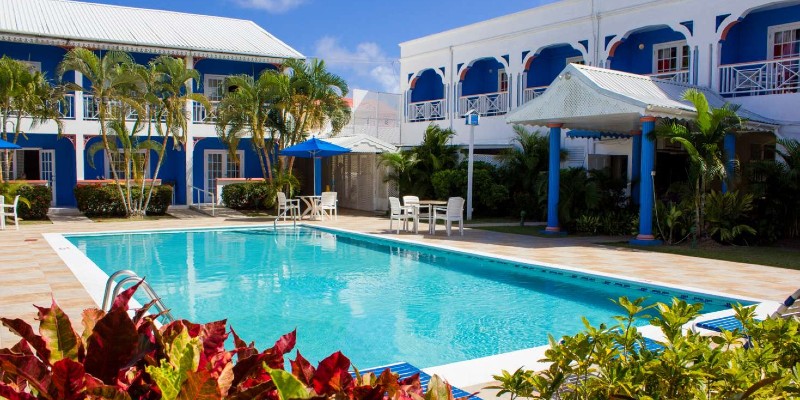 ---
Enjoy the silence at Bay Gardens Inn with our latest offer now
---
Bay Gardens Marina Haven
Much like Bay Gardens Inn, Bay Gardens Marina Haven offers a boutique space further inland. 
With just 35 rooms the resort is proving size isn't everything. Nestled in a serene, secret garden-like, environment Marina Haven boasts a more adult-friendly experience in St Lucia. Just minutes from all the brilliant things to do in Rodney Bay, all the best parts of St Lucia are right on your doorstep.
We recommend timing your trip so that you're around Marina Haven and the Rodney Bay area for the weekly "Jump Up" party. This weekly shindig sees the Bay comes alive which music, dancing and street food. You don't want to miss it!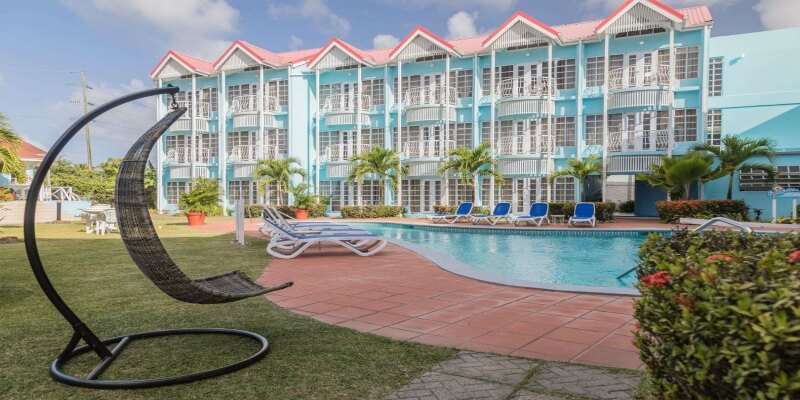 ---
---
Bay Gardens Beach Resort & Spa
If you're travelling as a family or you prefer your island resorts to be on a glistening stretch of sand, then this is the resort for you. Settled on incredible Reduit Beach you're in the perfect position to take advantage of one of the best beaches in St Lucia. 
In addition to the stunning location Bay Gardens Beach Resort & Spa is also home to Bay Gardens Beach Club, La Mer Spa and Splash Island Water Park. The kids will love the water park, set out in the Caribbean Sea. Splash Island is in fact the largest open-water park in St. Lucia – Think Total Wipeout meets Ninja Warrior in the middle of the azure Caribbean Sea.
A stay at Bay Gardens Resort & Spa also comes with the most choice of in-resort dining out of the three. With four restaurants you don't have to head out in the evening if you don't feel like it. 
The better choice of restaurants and that thrilling water park showcase why this resort is a hit with families. However, you can have a grown-up experience here too. Hire a car, book a taxi or jump on a bus and check out the top excursions for couples. Although you'll need a set of wheels to get to them, it's a small island so most adventures are never more than 2 hours away.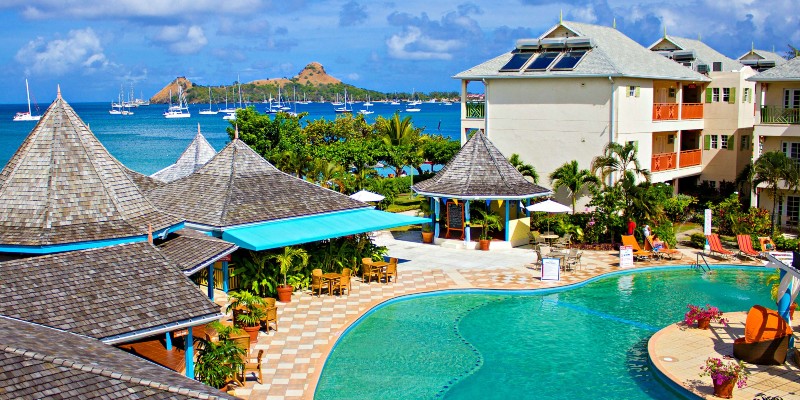 ---
Experience truly unforgettable fun at Bay Gardens Beach Resort & Spa with our latest offer 
---
Get Involved
Away from just being incredible value, the three Bay Gardens resorts also demonstrate a great opportunity for checking out this awesome destination.
But before you get booking, we should probably tell you about some St Lucia do's and don'ts to help your trip run smoothly. Click the button below to see how to mind your p's and q's on the island.