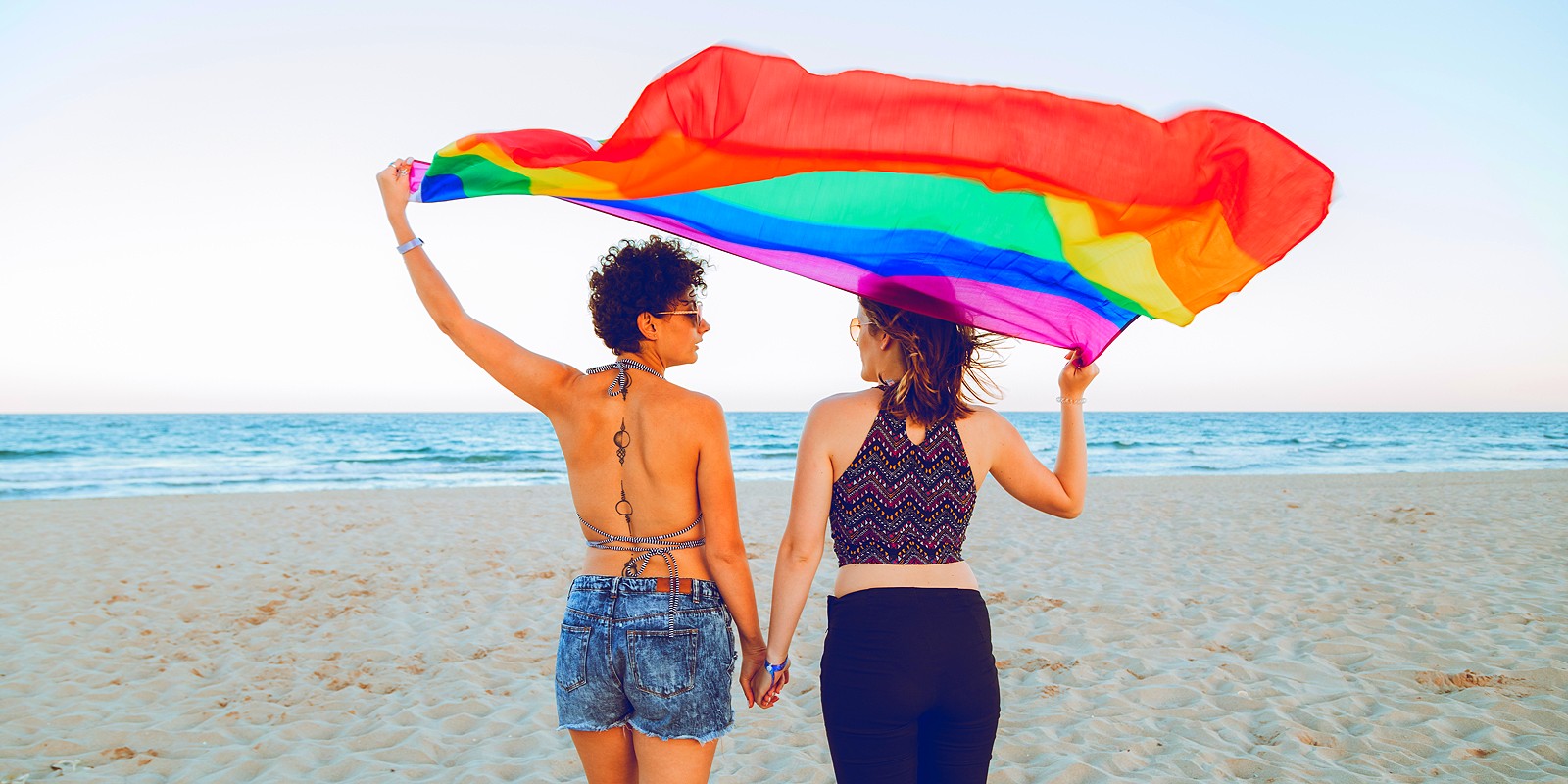 All these awesome destinations represent stunning options for LGBTQ+ holidays around the Caribbean.
The Caribbean has long been a go-to destination for unforgettable breaks. But where in the islands is best to head for LGBTQ+ holidays?
In this blog we'll tell you everything you need to know about some of the best LGBTQIA+ friendly destinations in the Caribbean. We'll also give you a quick vibe check so you can tell if it's the place for you or not.
But, before we get into all that detail, why don't we tell you where these top destinations are?
---
6 dazzling destinations
These six sensational spots have everything you need. From staggering beauty to an enchanting atmosphere.
Costa Rica
Dominican Republic
Cuba
Curacao
St Maarten
Mexico
---
Costa Rica
The first (and only) country in Central America to legalize gay marriage. Costa Rica, is a very forward-thinking country that offers so much for LGBTQIA+ tourists.
Travel highlights include a plethora of national parks where the staggering beauty of the natural world is on full display. If you're something of an animal lover then there are plenty of reasons to visit Costa Rica.
For many years the tiny verdant nation has been embracing LGBTQIA+ tourism. In fact, in 1911 it legalised homosexuality. There's no doubt the enchanting national parks are the main attraction in the country. But there are also a few gay hangouts in the capital, San Jose, including Club El Teatro, The Wasp, and La Casita De Oraculo.
Plus, you can't miss San Jose Pride Festival.
---
Dominican Republic
If you can get around the fact that gay marriage is still constitutionally banned in the Dom Rep, there's still plenty to enjoy in this geographically diverse country.
Wander and swim your way along the miles of coastline or venture up the rugged mountain peaks. Meanwhile, cities like Puerto Plata or Punta Cana, as well as Santo Domingo, and Santiago also offer lots to discover in terms of local history and culture.
However, one of the reasons why we love Punta Cana is; its welcoming atmosphere to LGBTQ+ holidaymakers. Wild parties and festivals pop up everywhere and gay tourists should have so much to do enjoy (with some precautions).
---
Cuba
Much the same as the Dom Rep, Cuba legalised gay sex in 1979 but marriage is still banned for the moment. However, that could be set to change with modern constitutional amendments being put in front of the government.
Don't let the lingering reluctance around gay matrimonial laws stop you from exploring this vibrant and immersive destination. Dazzling street art, bouncing bodegas, and rows of old colourful colonial buildings all promise an unforgettable trip.
But it's not just about the cities. The Caribbean's largest island boasts an incredible 3,500 miles of coastline. With vast powdery-sand beaches and azure waters beckoning you in, this could be heaven.
---
Curacao
A super trendy destination right now, Curacao is also superbly welcoming of LGBTQ+ holidays. In fact, the tiny member of the ABC Islands has completely rolled out the rainbow carpet by being an active member of the International Gay & Lesbian Travel Association.
In this staggeringly beautiful country, you'll find picture-perfect scenes wherever you look. The capital Willemstad has even gone some way to tattooing itself with the Pride flag, as the colonial buildings along the waterfront all take on a different hue.
Meanwhile, there are miles of stunning beaches, and where there are beaches there are luxurious hotels. One of our favourite spots is the newly built Sandals Royal Curacao. A five-star glamour fest, perfect for you opulent kings and queens.
---
St Martin/Sint Maarten
Another incredible LGBTQ+ friendly holiday option is magnificent St Martin. Split into French and Dutch areas in the north and south (hence the double-name situation) the tiny island is super easy-going.
With plenty of gay-centric and clothing-optional beaches in either territory, LGBTQIA+ travellers can have the time of their life. Soak up the sun, snorkel around the abundant reefs, swim in the bath-warm Caribbean Sea waters and generally, just, chill out.
There are plenty of reasons to love St Martin. Although, if you are something of a beach bum, make sure you check out Maho Beach. This beautiful stretch of sand is famous as the planes landing in the nearby airport come super-low right overhead. The perfect spot for filling up the timeline.
Elsewhere, if you're looking for shops, bars, restaurants etc. The Gay Sint Maarten guide can point you in the direction of loads of lesbian- and gay-owned businesses.
---
Mexico
If we're talking about Mexico and LGBTQ+ holidays then you need to know about Puerto Vallarta. Over on the opposite side of the country from destinations like Cancun and Tulum.
Puerto Vallarta has been a beacon of inclusion in Mexico for years. Out on the Malecon, wander along a kaleidoscopic selection of quaint cafes, shops, restaurants and bars while the ocean lies on the other side of the boulevard. At night this strip comes alive with music, dancing, shows, and staggeringly beautiful sunsets.
Dreams Villamagna should put you in the perfect spot. A five-star resort about 30-minutes by car, from the Malecon. So you can come and go from the scene as you like. And whenever you're not out soaking up the atmosphere you can be relaxing in luxury.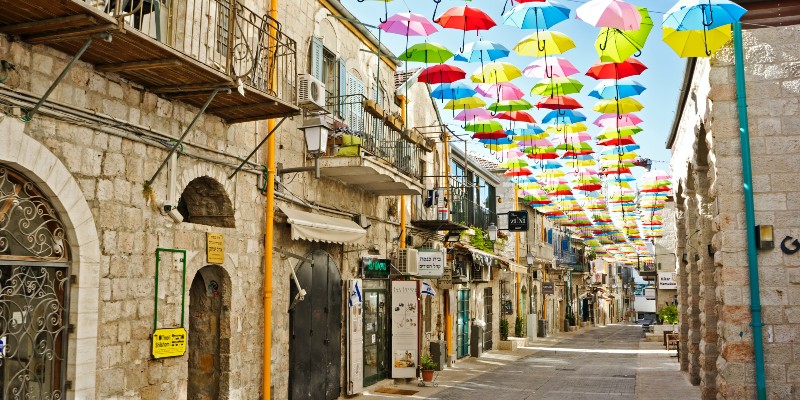 ---
E

x

p

l

o

r

e

a

f

r

i

e

n

d

l

i

e

r

w

o

r

l

d

With all these incredible destinations offering super escapes for members of the LGBTQ+ community, there's never been a better time to get away.

Click the banner below to check out our Ultimate Boost collection now to start planning your next escape with a host of added extras.